Benefit from the widest range of mounting systems on the market.
Whether your project involves an industrial building, an agricultural building, offices, a logistics warehouse, a school, a shopping center or a car park, Dome Solar offers you the best suited, certified solution. We put great emphasis in making sure that our products are approved by industry-recognised organisations (CSTB, Alpes Contrôles, Sud-Est Prévention). This approach definitely means quality and reliability.
PHOTOVOLTAIC MOUNTINGS FOR SLOPING ROOFS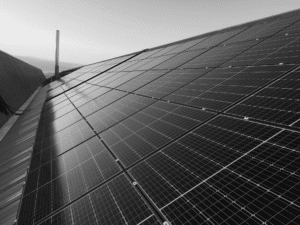 TRAPEZOIDAL SHEET ROOFS
Solidity and lightness – choose trapezoidal sheet for an economical and resistant roof.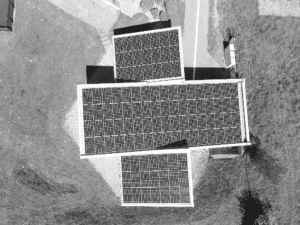 SANDWICH PANEL ROOFS
The 2-in-1 solution for roofing and insulation.
FIBRE-CEMENT SHEET ROOFS
Fibre-cement corrugated sheet is highly resistant and ensures a healthy atmosphere inside buildings.
PHOTOVOLTAIC MOUNTINGS FOR FLAT ROOFS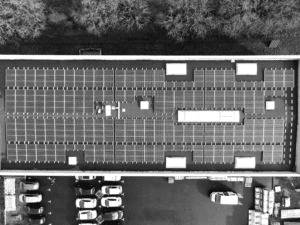 BITUMEN FLAT ROOFS
Flat roofs with bitumen waterproofing have been used for decades and are known and recognised for being highly resistant.
PVC FLAT ROOFS
PVC flat roofs have a considerable advantage: the lightness of the material for easy and safe installation.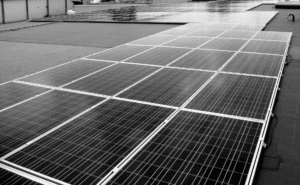 EPDM FLAT ROOFS
A long service life, very good resistance to bad weather and different climates and low environmental impact are some of the attributes on which to base the use of EPDM membrane.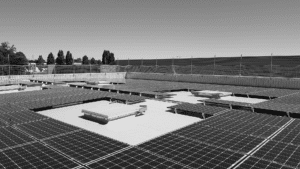 TPO FLAT ROOFS
A number of advantages make the TPO membrane one of the best solutions for waterproofing flat roofs of eco-responsible buildings.
PHOTOVOLTAIC MOUNTING FOR CAR PARK CANOPIES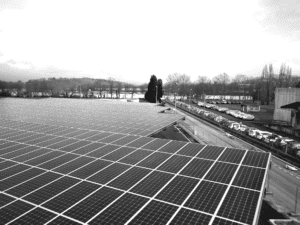 CAR PARK CANOPIES
Guaranteeing a better customer experience and promoting the energy transition are two major advantages of car park canopies.