Dome Solar
member of the KINGSPAN BACACIER group
The group's mission
To design complete and sustainable solutions for the building envelope and the overall environment of people.
Founded and headquartered in Kingscourt, County Cavan, Ireland, the Kingspan Group has grown to become a leading international company.
The Kingspan Group operates in over 80 countries and employs over 22,000 people.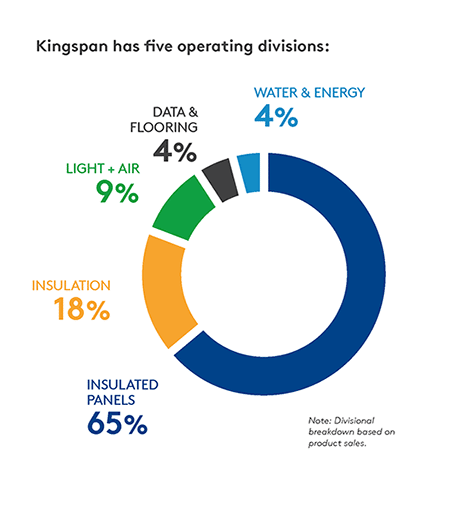 The group's business model and strategic pillars allow a transition whose objective is to offer sustainable building envelopes.
With a strong capacity for technological innovation, the group has developed a range of products to cover the entire building envelope.
The Kingspan Group uses all its skills to provide you with suitable, certified and secure solutions for your comfort.
Solutions for the sustainable building envelope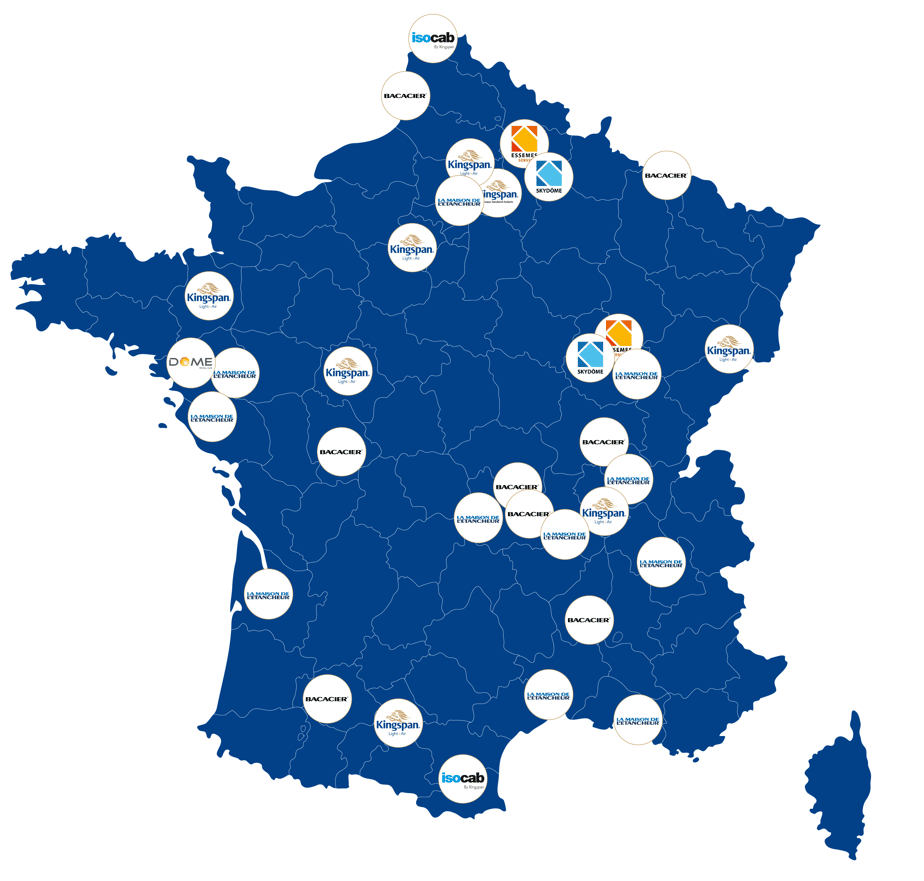 The various strategic pillars of the Kingspan Group are focused on:
Innovation
International
The complete building envelope

Our ambition
Planet Passionate
This 10-year global sustainability programme aims to have a positive impact on three key global challenges :
Climate change
Circularity
Protection of the natural world
By working in partnership with industry stakeholders, and through the IKON Global Innovation Centre, the Kingspan Group believes it can help support and accelerate the transition to a clean energy and resource efficient future.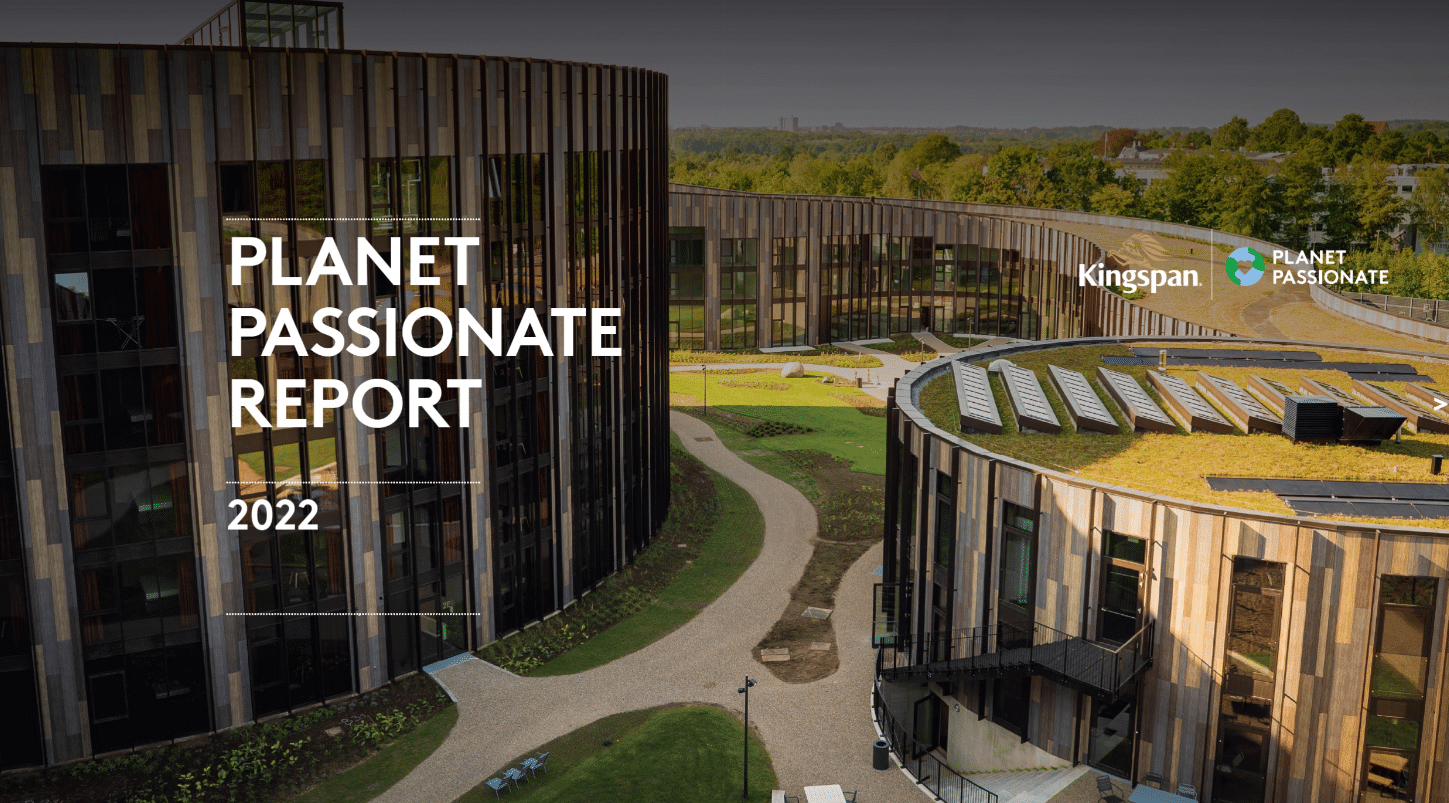 Read Planet Passionate's annual report for 2022
The goal of the Planet Passionate Community Fund is to use our expertise to create a positive impact on people in our local communities.
If you are involved in an impactful project that supports the environment or local charities, education or aims to improve the health of communities, you can benefit from the community fund.
ARE YOU INVOLVED IN AN IMPACTFUL PROJECT?