A long service life, very good resistance to bad weather and different climates and low environmental impact are some of the attributes on which to base the use of EPDM membrane.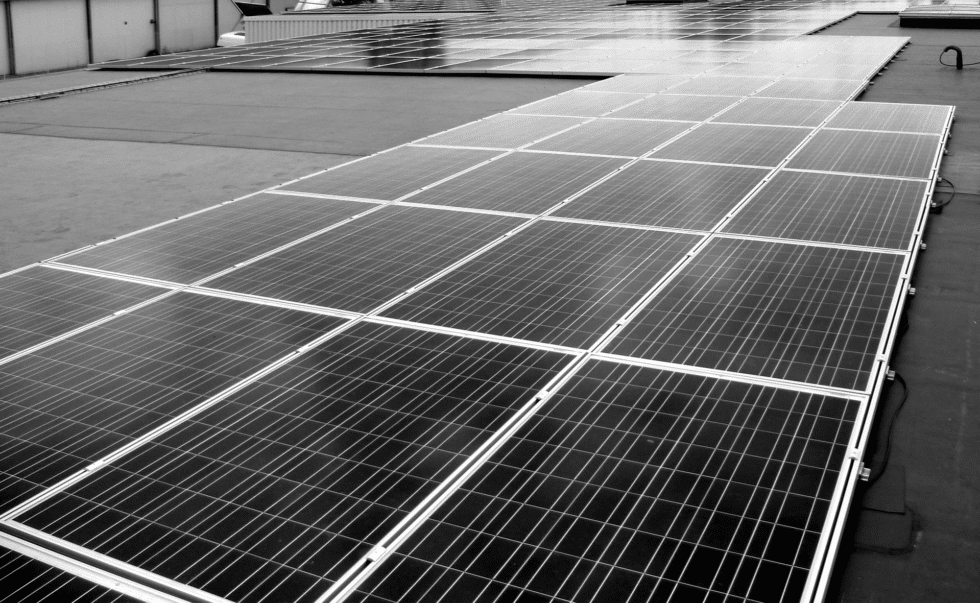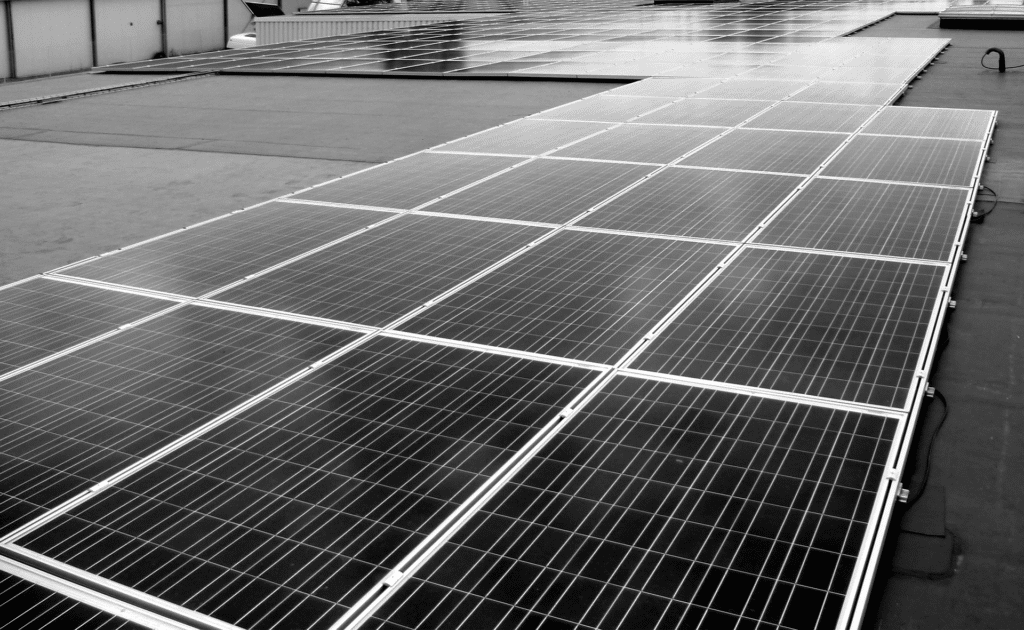 LONGEVITY AND LOW ENVIRONMENTAL IMPACT: THE EPDM MEMBRANE, A REAL ASSET FOR A SUSTAINABLE FLAT ROOF
An outstanding service life
Recognised as a particularly viable material, EPDM has a service life of over 50 years.
Due to their composition, EPDM membranes are extremely resistant to ozone, UV rays and all types of climates. They can be installed in freezing cold or extreme heat. Moreover, the presence of carbon black converts UV rays into heat. This absorption is perfectly managed by EPDM.
As it is free of plasticizer, EPDM maintains its properties over the years. The flexibility and elasticity of the membranes are therefore guaranteed as is good dimensional stability when buildings move.
An ecological membrane
Chemically neutral and free of toxic substances, EPDM has virtually no environmental impact during its manufacture or use. Its stable composition allows it to maintain its mechanical properties over the long term.
It is a 100% recyclable material so the possibilities are endless. This is an important factor given recent collective environmental awareness.
Dome Solar Roof-Solar EPDM system is certified by a New Technology Survey (Enquête de Technique Nouvelle – ETN).
This membrane is installed by adhesion, i.e. an adhesive is used to bond the membrane to the structure. Once the membrane has been fixed to the structure, pressure is applied to improve adhesion.
Sheets of almost 1,000m² are available to allow a significant reduction in the number of joints on site and the installation time.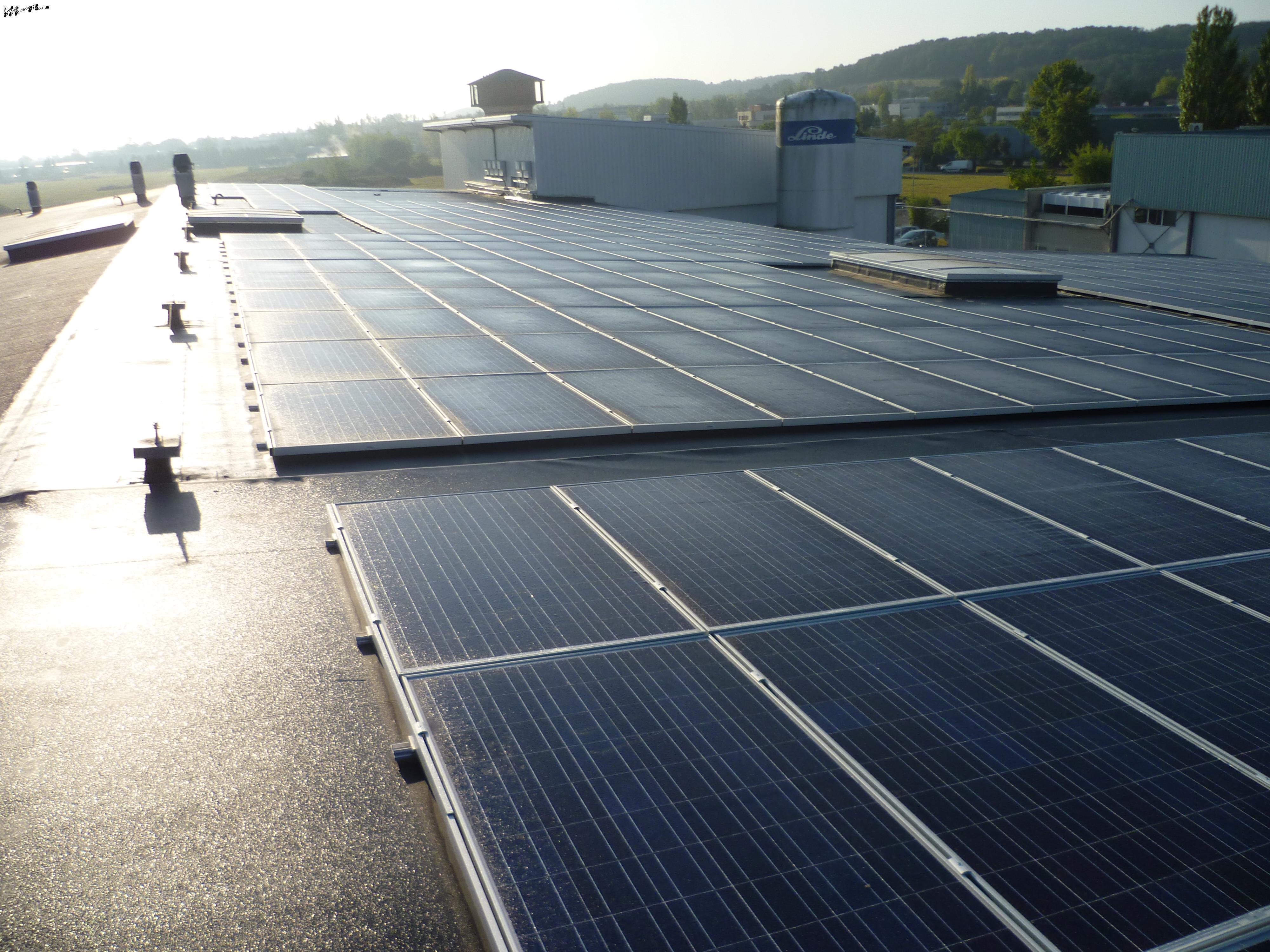 INSTALLING SOLAR PANELS ON AN EPDM FLAT ROOF
Studs of Roof-Solar EPDM photovoltaic mounting system are mechanically fastened to the load-bearing element (concrete, corrugated steel sheet or wood). In order to guarantee the structure's waterproofness, a patch is added to each lower stud. Upper studs are then positioned and rails are attached to them. Once External Clamps and then Universal Clamps have been clipped on, photovoltaic panels can be installed.
PHOTOVOLTAIC MOUNTING FOR EPDM FLAT ROOFS
ROOF-SOLAR EPDM
Roof-Solar EPDM photovoltaic mounting on rubber waterproofing membrane.