Dome Solar
Solar mounting systems on large roofs
Receive our news by email
DOME SOLAR
A key player in green building
Dome Solar is a manufacturer of mounting systems for installing photovoltaic panels on large roofs. As a specialist in mountings for photovoltaic panels, Dome Solar has the widest range of mounting systems on the market, which are compatible with all types of buildings: shops, offices, logistics, industrial, agricultural, public buildings, car park canopies.
For more than 10 years Dome Solar's teams have been combining their skills to achieve the same goal: to guarantee the durability of your photovoltaic installations. To do this, we work every day to offer you personalised support at each stage of your project.
The main tasks of our integrated design office, comprised of technicians and engineers, are drawing up detailed plans for each project, everyday technical support, research and development of new solutions and obtaining certifications (ATec, ETN). This last task is the cornerstone of our business.
Dome Solar in your pocket
To make your everyday life easier, Dome Solar has developed its own Progressive Web App (PWA). This sales support tool combines the key elements of our products on our website with the advantages of a mobile application. Using our PWA you can access all our product sheets, our videos but also the different types of roofing compatible with our solutions, site references as well as essential information on our certifications.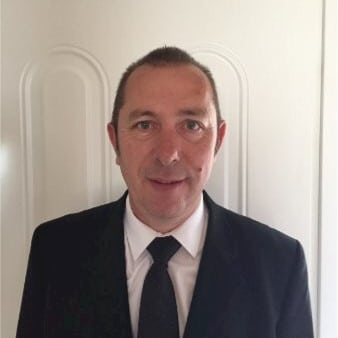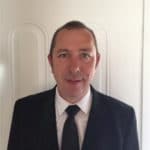 I was asked to come to an insurance company to provide expert support after a storm, and I was able to see the differences in damage between solar power stations equipped with systems fixed in the steel tray and stations made with systems fixed into the purlins. Since then, I have been a fervent advocate of processes with fixing in the building struture, and in particular of the Helios B².
Jean-François Loiseau, President, SOLENGIE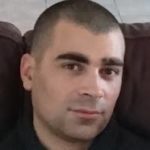 Our dealings with the company are very positive. Dome Solar is easy to contact and always available. Their responsiveness and professionalism for urgent requests give them a real advantage over their competitors.
Guillaume-Pierre Tremblay, B2B Operations, Legendre Energie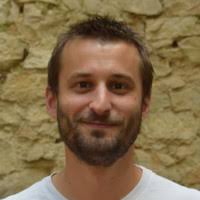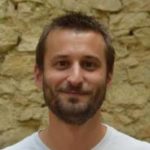 Your sales department is very dynamic! And when our deadlines are very short, your departments (sales, design office, purchasing & logistics) do everything possible to respond in a timely manner.
David Danger, Construction Engineer, VSB Energies Nouvelles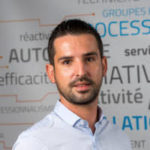 We established a good relationship with the members of the sales department and the design office provided us with a detailed, high-quality layout, which meant that our installation teams could start the work with peace of mind.
Maxime Tuffi, Business Manager, Groupe Fauché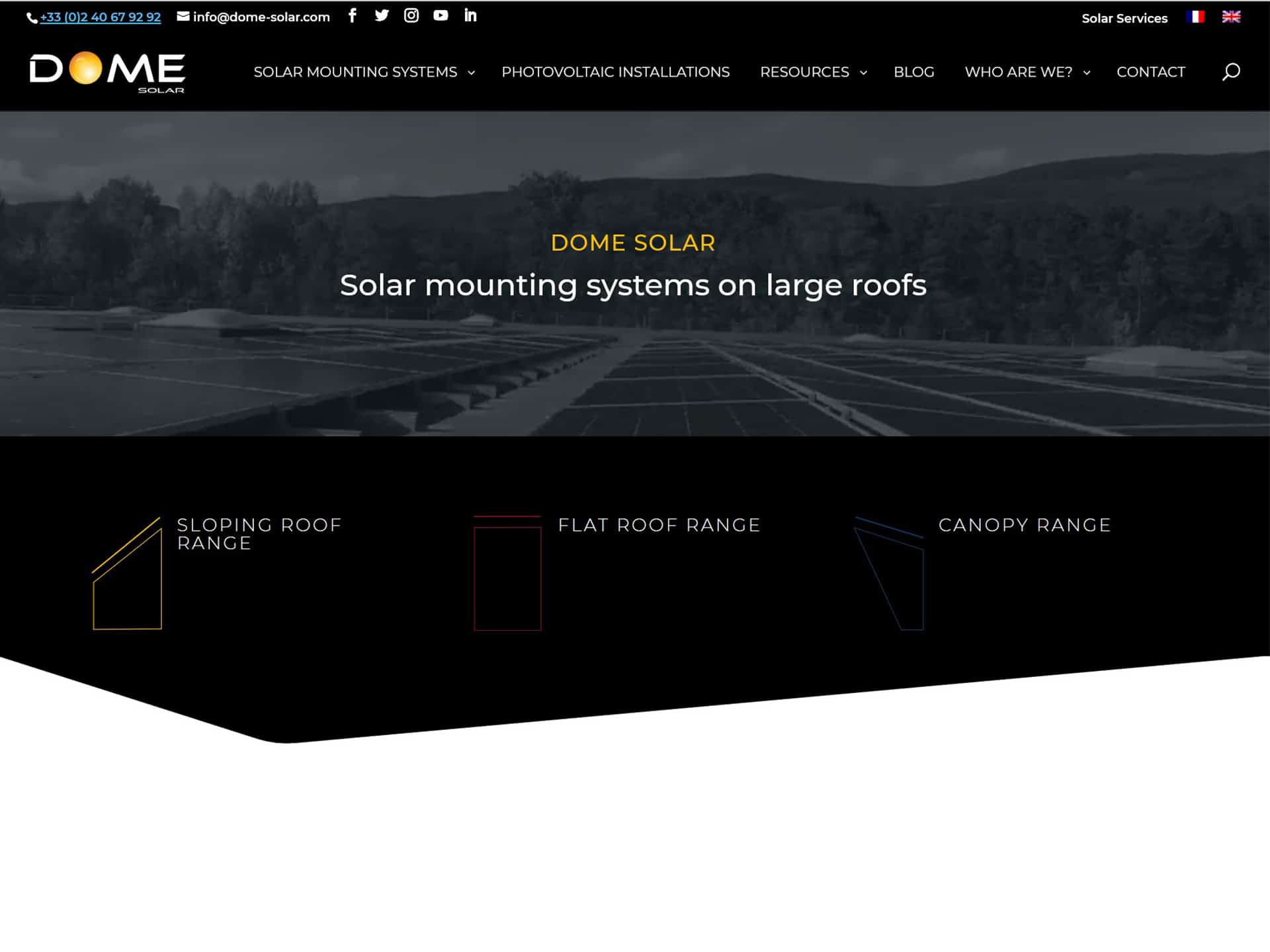 After months of brain storming, sharing of ideas, creation, choices and development, it is finally here: the new Dome Solar website! Our team is proud to present this brand-new tool, completely redesigned! So, what can we find on the new Dome Solar website? Completely...
read more