Solar mounting systems manufacturer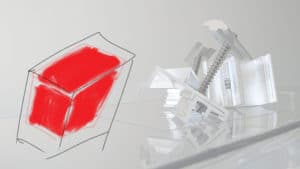 Choose Dome Solar
When you choose Dome Solar you choose a quality product, but not just that! You are also choosing recognised certifications, solid technical support, personalised training and a dedicated team.
CSR approach
As a key player in environmental construction, Dome Solar has a duty to adopt a Corporate Social Responsibility (CSR) approach.
The showroom
With its central location, Dome Solar's Paris showroom is the ideal place to meet.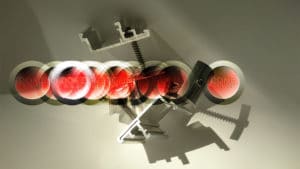 Our partners
Find out our solid ecosystem made up of industrial partners, manufacturers of uninsulated roof deck, sandwich panels and fibre-cement corrugated sheet, as well as partners which manufacture photovoltaic solar panels, distributors, networks and certification bodies
Recruitment
Dome Solar's teams are already looking forward to meeting you!