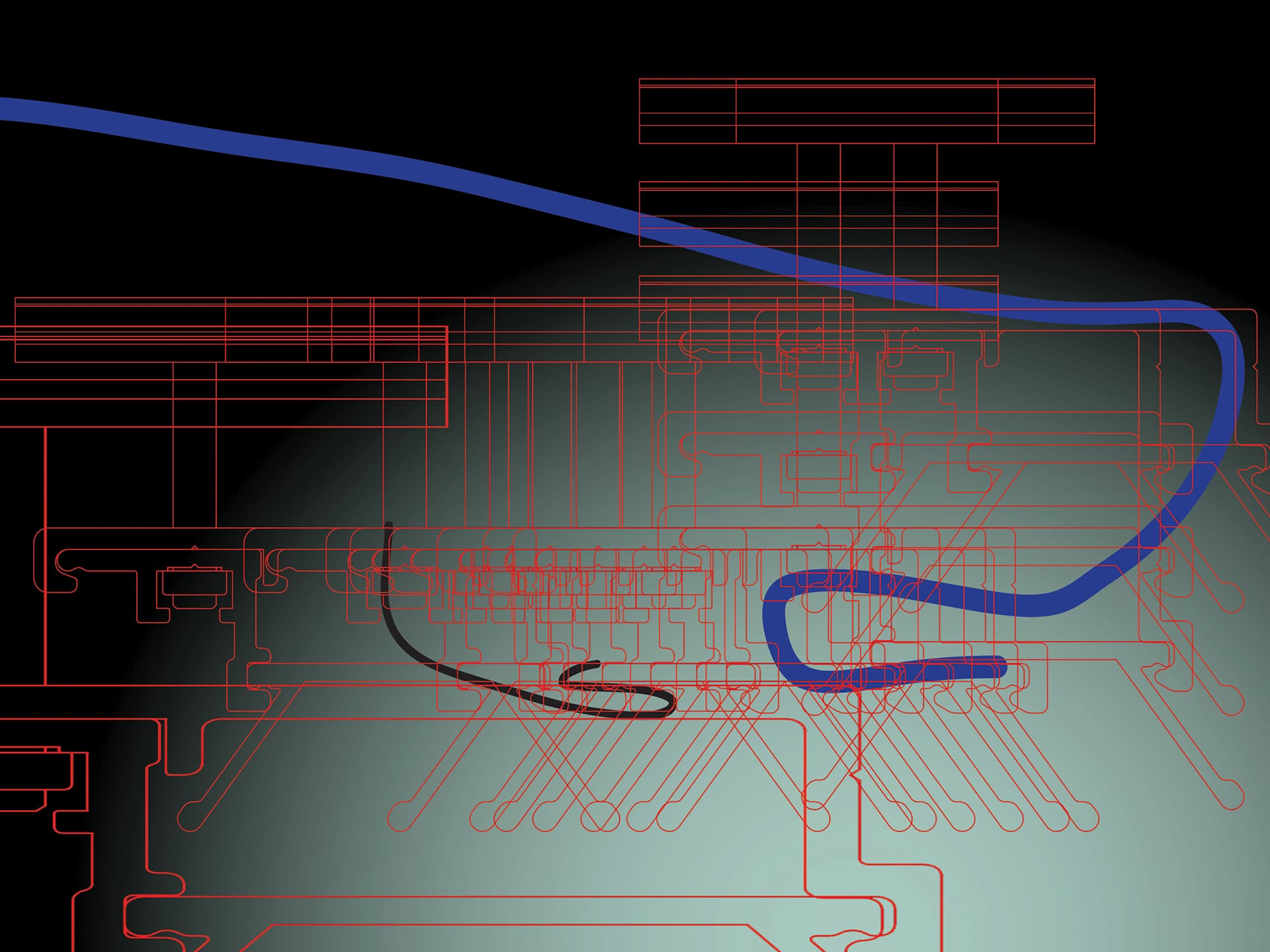 Certifications are essential to bring your photovoltaic power plant projects to fruition. Certifications have three main purposes: attesting to the quality and reliability of a product, avoiding claims and guiding you in the choice of your products. This is why Dome Solar is committed to testing its photovoltaic panel mounting systems on a daily basis. The objective is simple: to obtain industry-recognised certifications.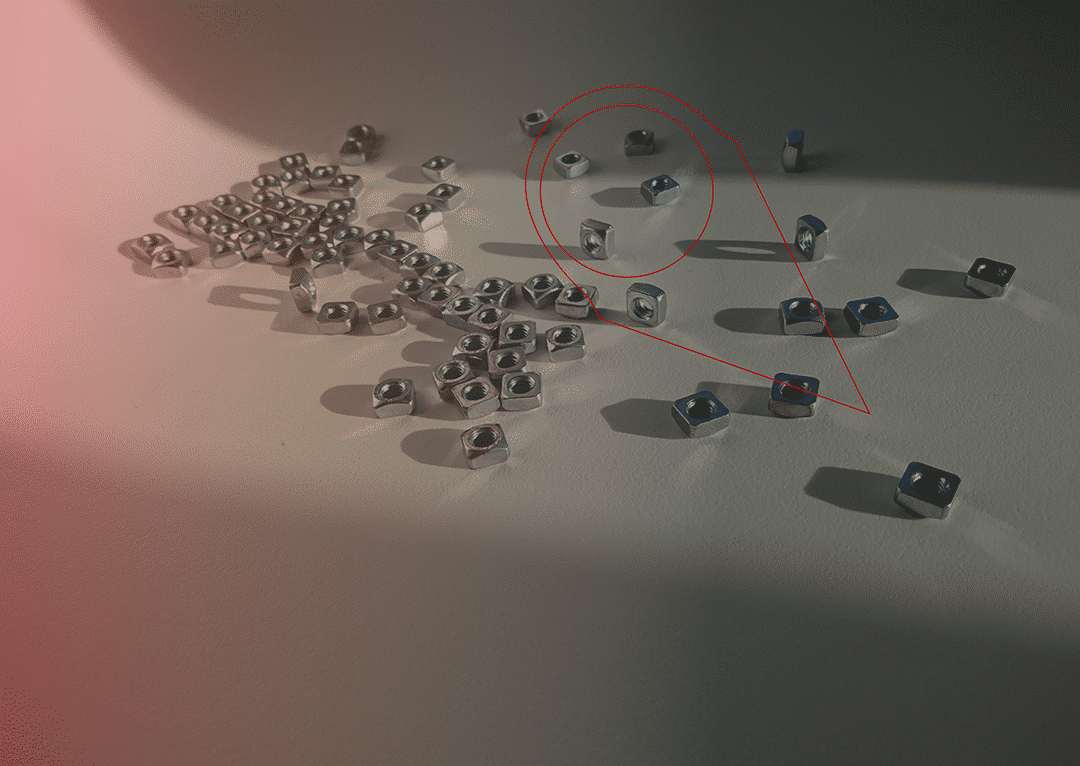 Here are our Frequently Asked Questions. This support page aims to provide you with clarification and answers to the questions that our teams are most frequently asked. Of course, if you cannot find the information you are looking for on this page, we are here to answer you by email or telephone!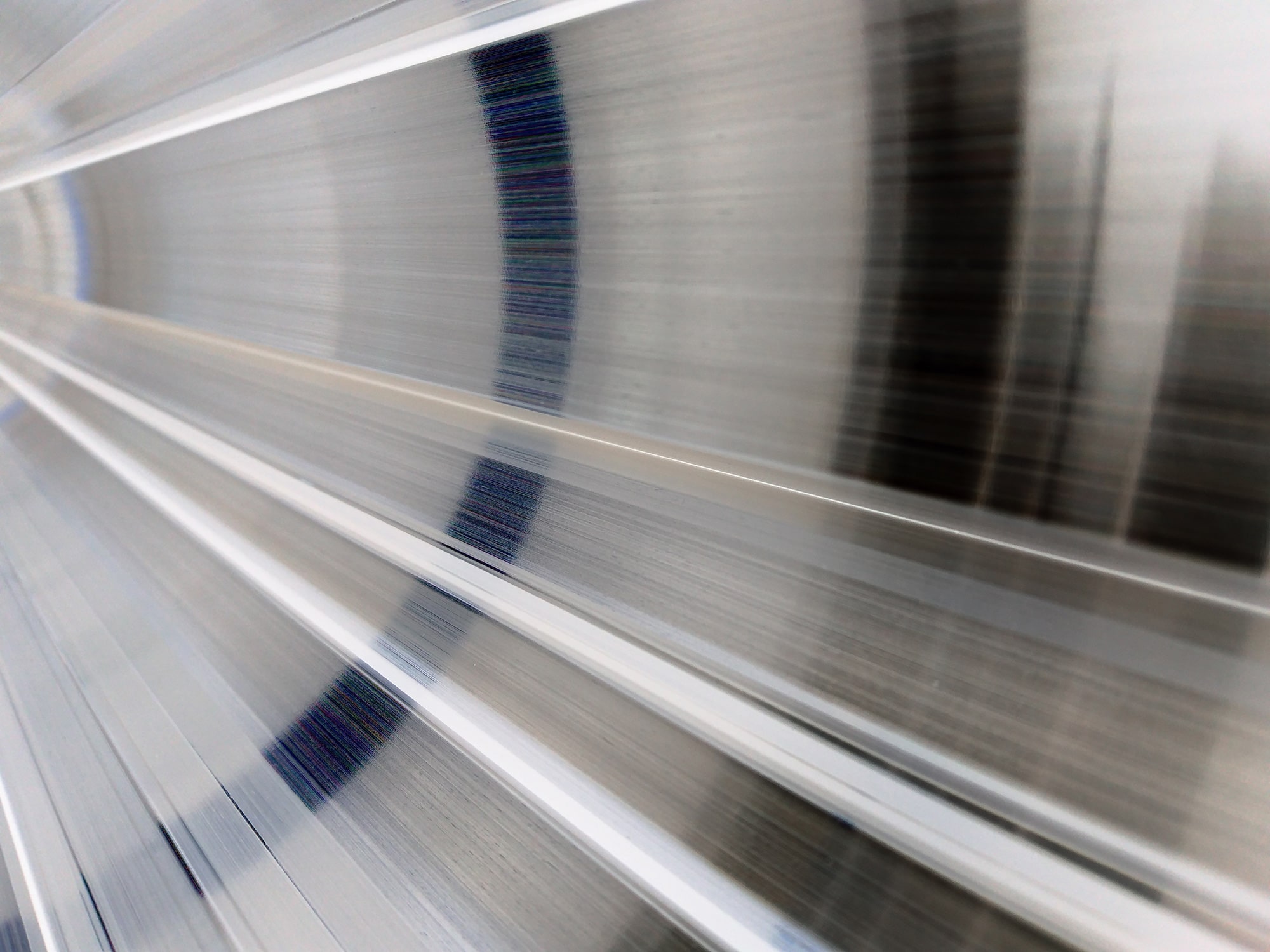 From the submission of your photovoltaic project to the Sales Department, to the delivery of your mounting system, your file makes its way through all Dome Solar's departments.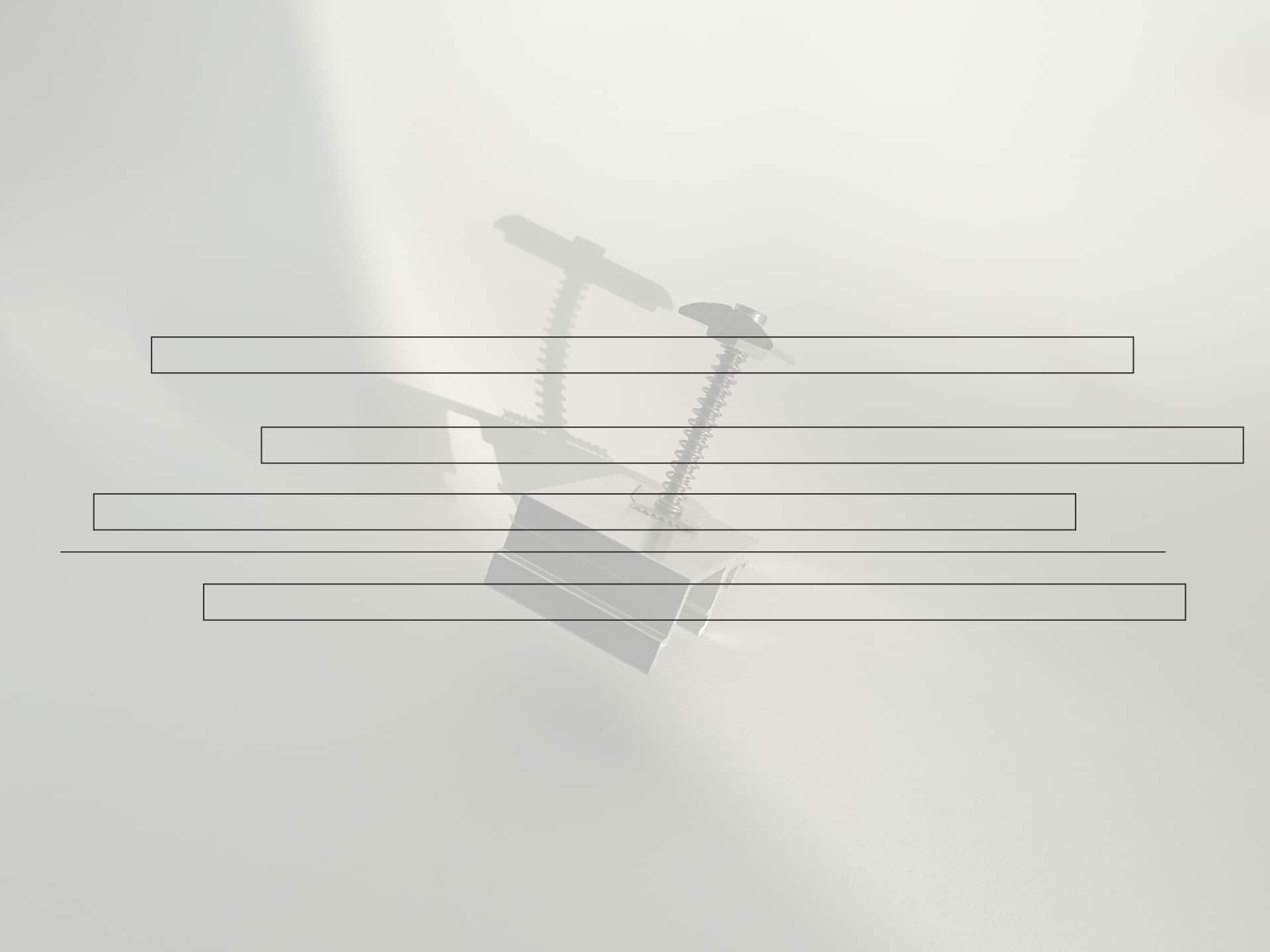 All photovoltaic installation projects must be analysed and approved by our Design Office. We pride ourselves on ensuring that each photovoltaic plant installed with Dome Solar mountings is endorsed beforehand by our specialist technicians and engineers.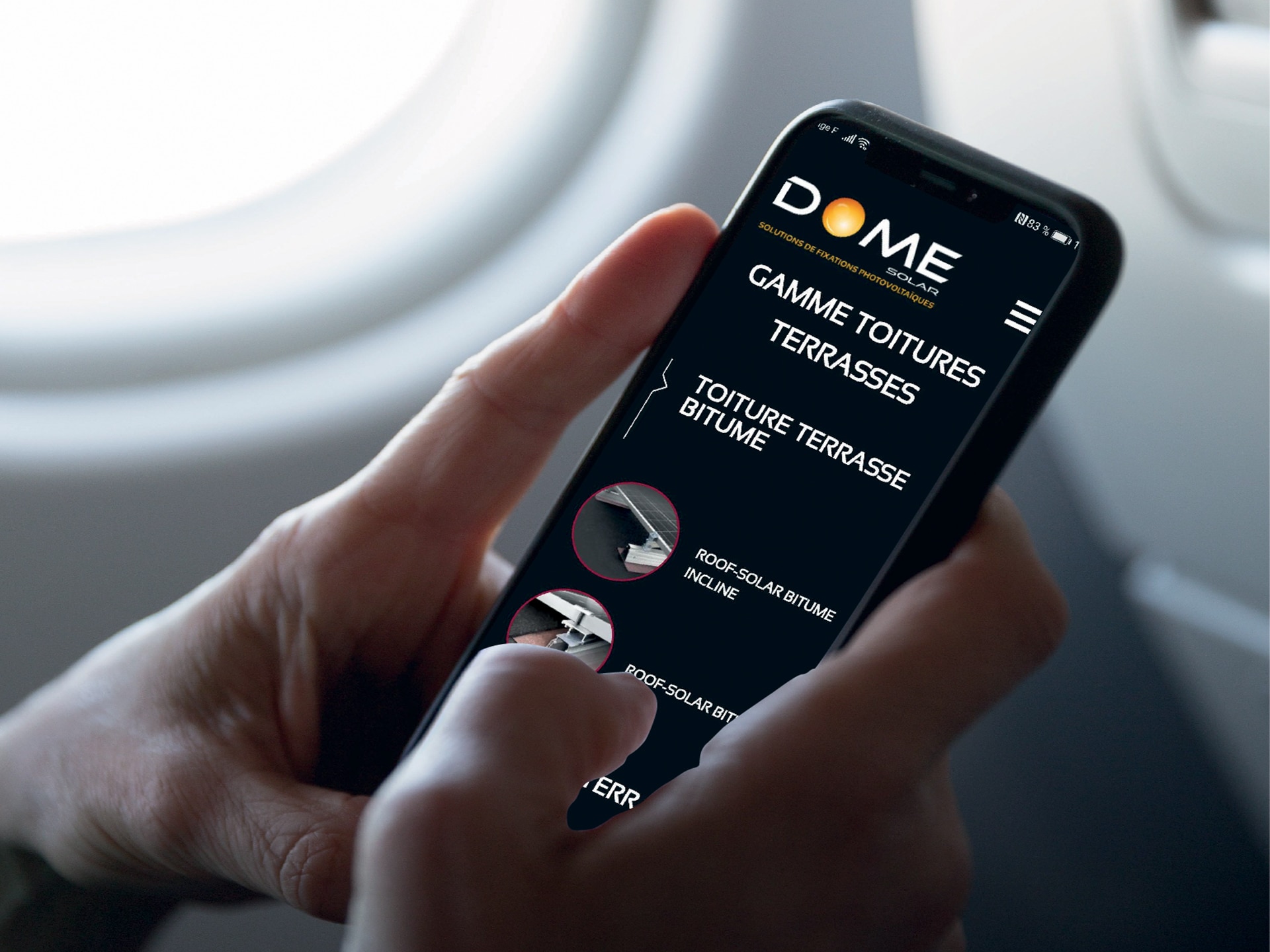 Initially developed as a sales support tool for the Dome Solar sales team, this app can also be used to provide information at your sales and/or technical meetings.