Four self-consumption photovoltaic roofs for municipal buildings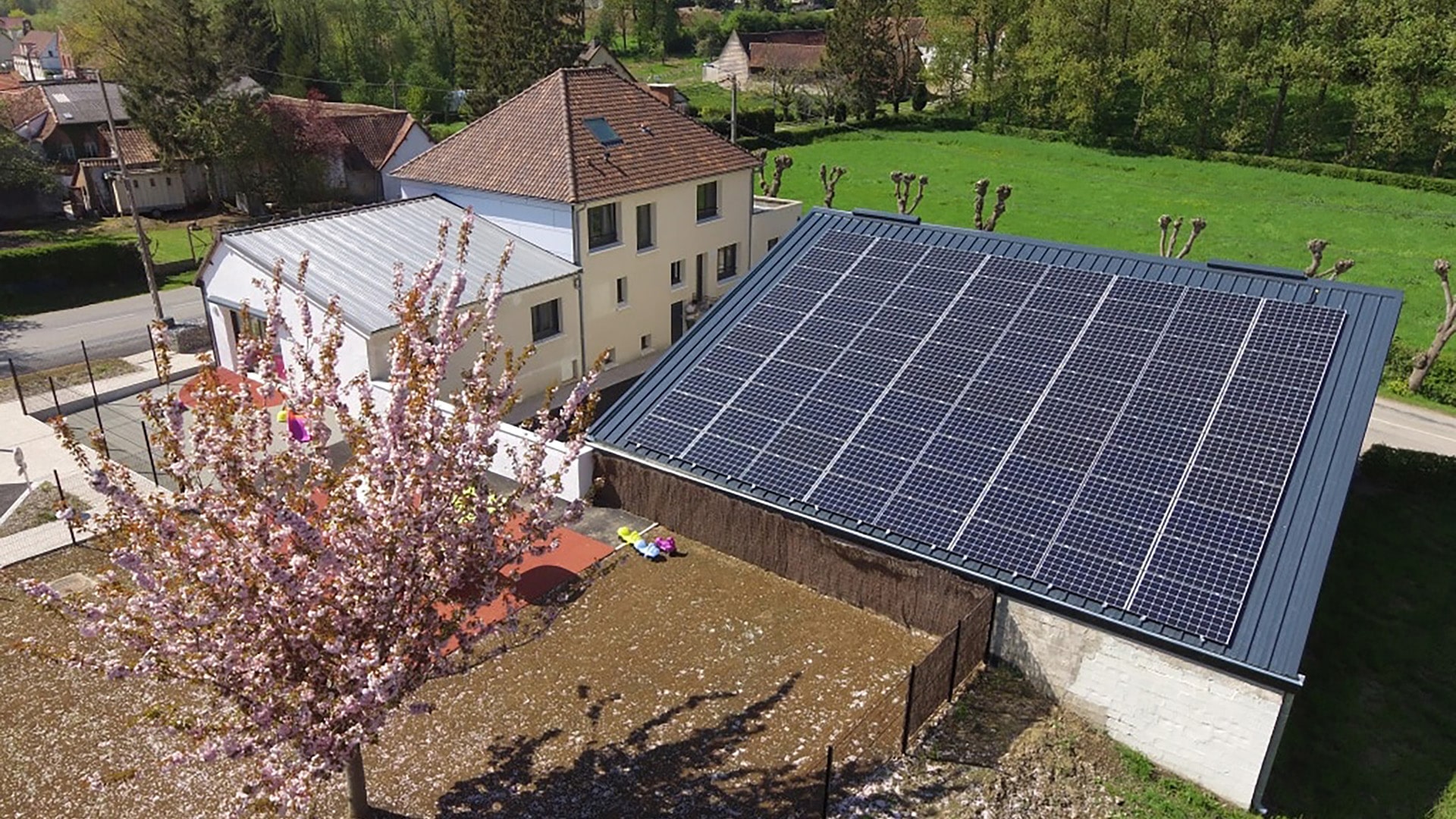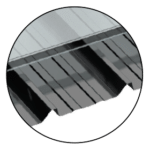 Uninsulated roofing panels
Fruges and Preures
(France)
Location
Self-consumption and sale to Enercoop
Connection type
Ital-Solar: Dome Solar product used
With the ambition to offer quality service and equipment, SUNELIS quickly became a major player in the installation of solar panels in Hauts-de-France.
Activity: Design, construction and maintenance of photovoltaic solar power plants
Specialisations: Rooftop power plants up to 250 kWp, 90% of which are for professionals
Target clients: Manufacturers, property developers, public authorities, farmers and individuals
Whether with the sales department or the design office, communication with the Dome Solar teams has been very positive. We offer our clients reliable, high-performance and sustainable technical solutions, and these are criteria that have also been met by Dome Solar's products. The added advantage was to have a member of the design office present at the start of the work as our installation team was fitting the Ital-Solar system for the first time.
Jérôme BORNE, Co-Manager at SUNELIS (ECOLIS group)
The benefits of Dome Solar
Certification
The Ital-Solar system is certified by a New Technical Survey ensuring a ten-year warranty for the producer.
Compliance with delivery times
This is a very important point because delivery from other suppliers is taking longer and longer.
The product
This technical solution with mounting on the purlin is simple to implement.
Realization by Sunelis
Photos
WOULD YOU LIKE TO REQUEST A QUOTE ONLINE?
ONLINE QUOTE