Dome Solar is involved in many associations, structures and organisations that contribute to develop the photovoltaic sector.
The company is also committed to associations and unions that promote and develop renewable energy at regional and national level.

As a cluster, Atlansun groups together all the professional players in the solar industry in western France. Its objective is to develop the share of solar energy in a sustainable energy mix by promoting synergies and contributing to the emergence of projects.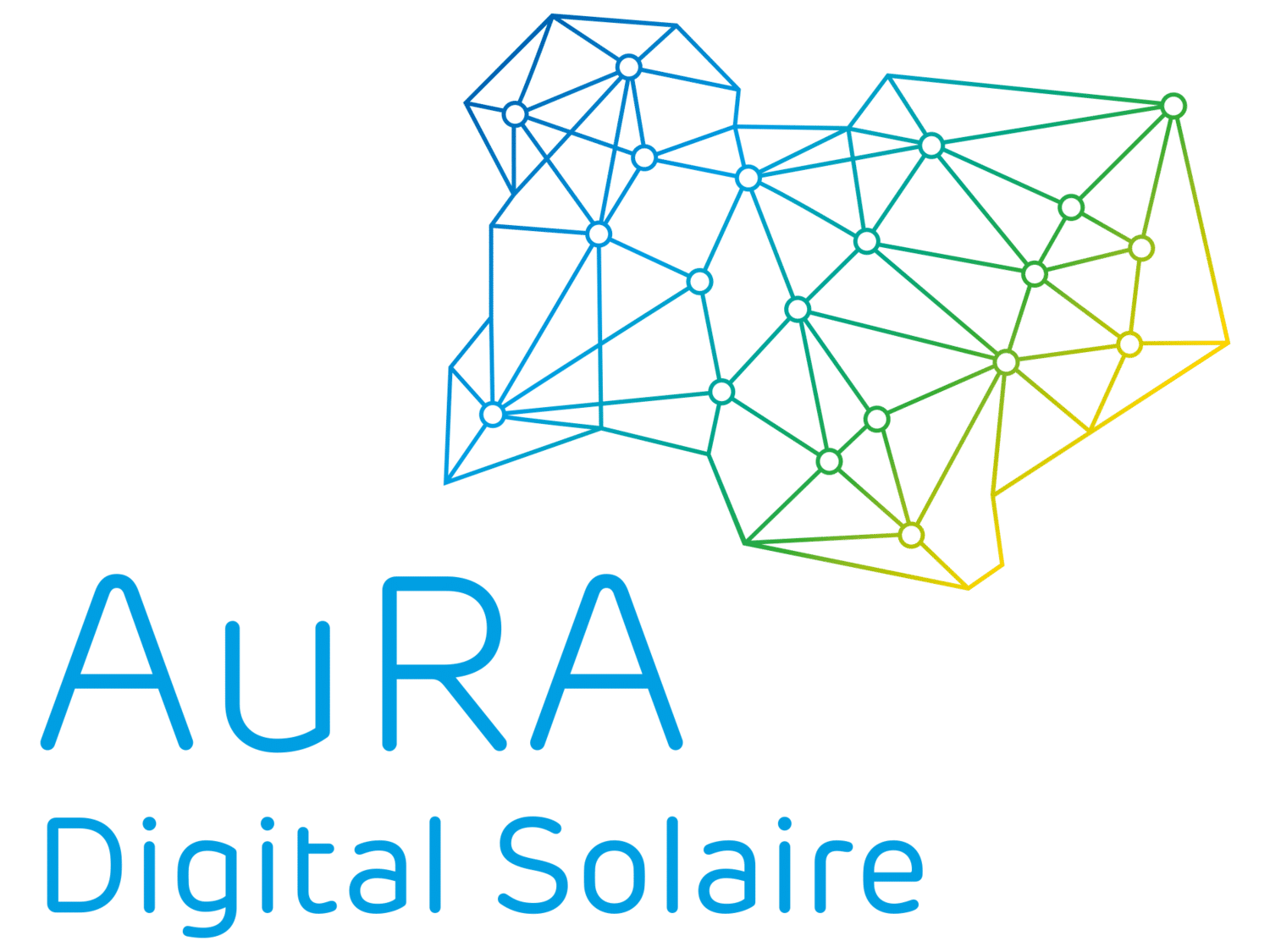 "AuRA Digital Solaire" is the union of companies in the Auvergne Rhône-Alpes region of France which work in the fields of solar energy and digital solutions applied to sector of energy, renewable energies and energy efficiency.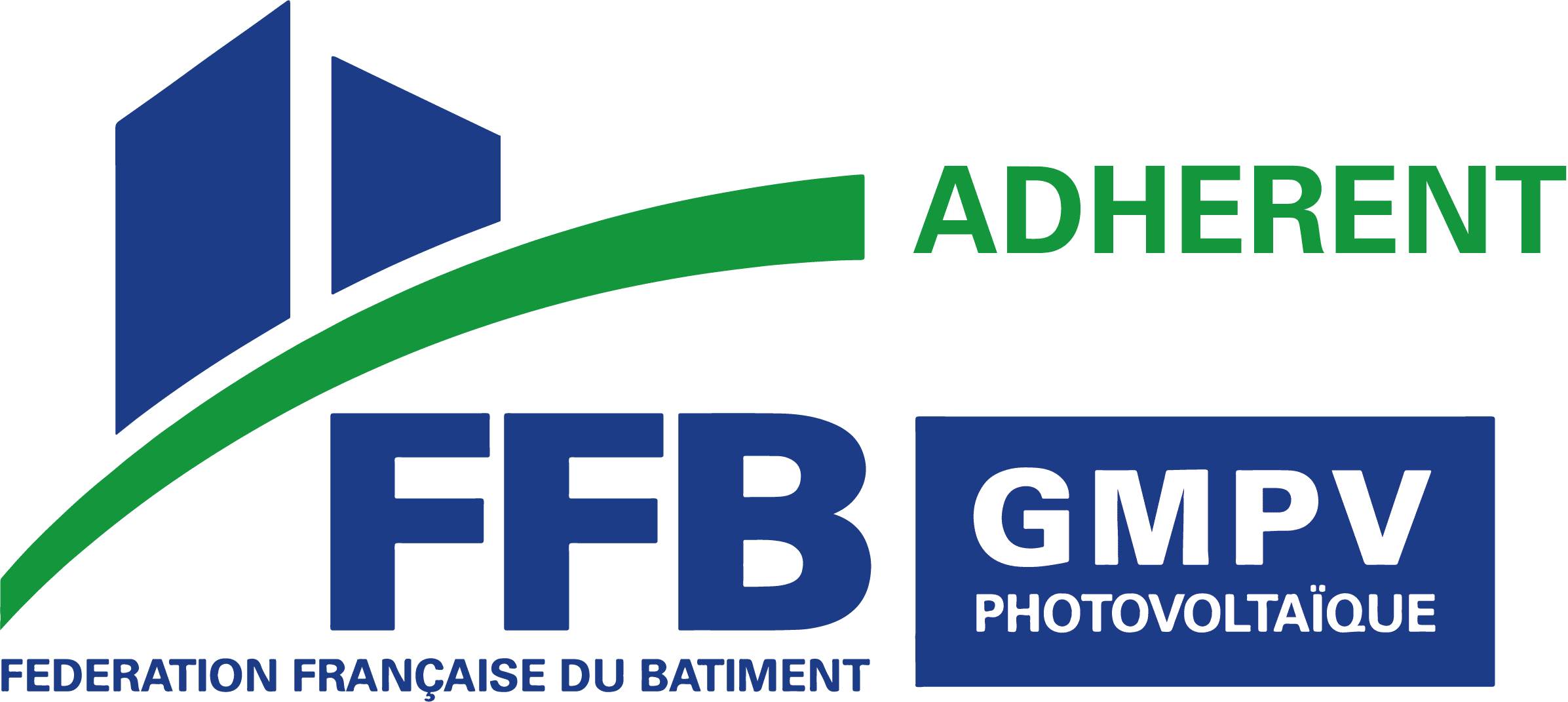 GPMV (Groupement des Métiers du Photovoltaïque i.e. Group of photovoltaic trades) is a professional organisation whose aim is to represent and defend construction companies in dealings with public authorities, economic decision-makers and other players in the construction industry. This organisation is a member of the French Building Federation.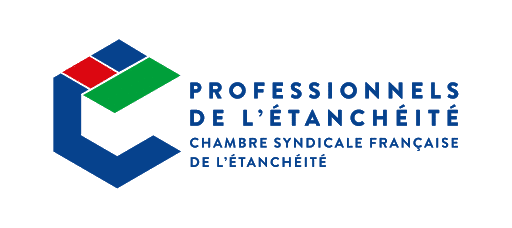 CSFE's main objective, in line with its project, is to defend and promote the interests of its members and, beyond that, to contribute to the development of flat roofs in construction, and more generally of the building envelope. To this end, under the authority of its Board of Directors, CSFE focuses on examining and taking action on subjects of common interest.
Partners which manufacture photovoltaic panels
Partners which manufacture waterproofing solutions
find out our other partners