Solar power plant on the roof of a farm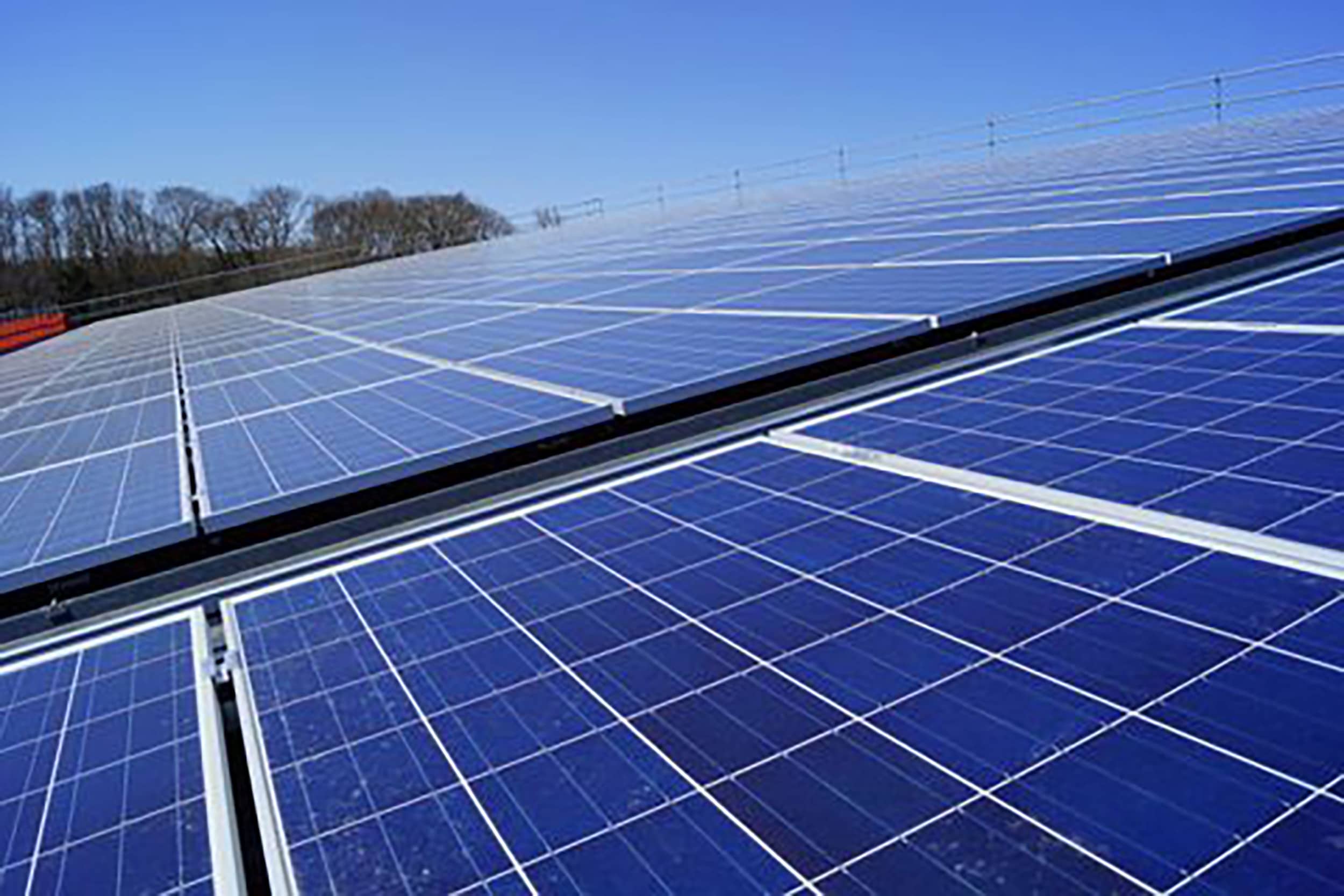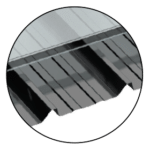 La Rippe
(Switzerland)
Location
Helios B²: Dome Solar product used
Partner
Lider-Concept SARL
Photovoltaic, thermal, hybrid, aerovoltaic installer, heat pump (PAC), wood boiler and energy expertise.
Activity: Installing and operating renewable energy production facilities
Specialisation: Photovoltaic installations on retrofitted roofs, integrated roofs, flat roofs, on the ground, on facades
The benefits of Dome Solar
Fast response time
We had reliable contacts who were always available and responsive to last-minute changes, which is particularly appreciated on sites such as ours.
Skill of the teams
The services offered by Dome Solar in Switzerland rely on a sales representative and a technical office that communicate with each other and provided a very high level of service during all stages of the process.
Realization by LidER-Concept SARL
Photos
WOULD YOU LIKE TO REQUEST A QUOTE ONLINE?
ONLINE QUOTE