Photovoltaic roofs of La Fleuriaye eco-district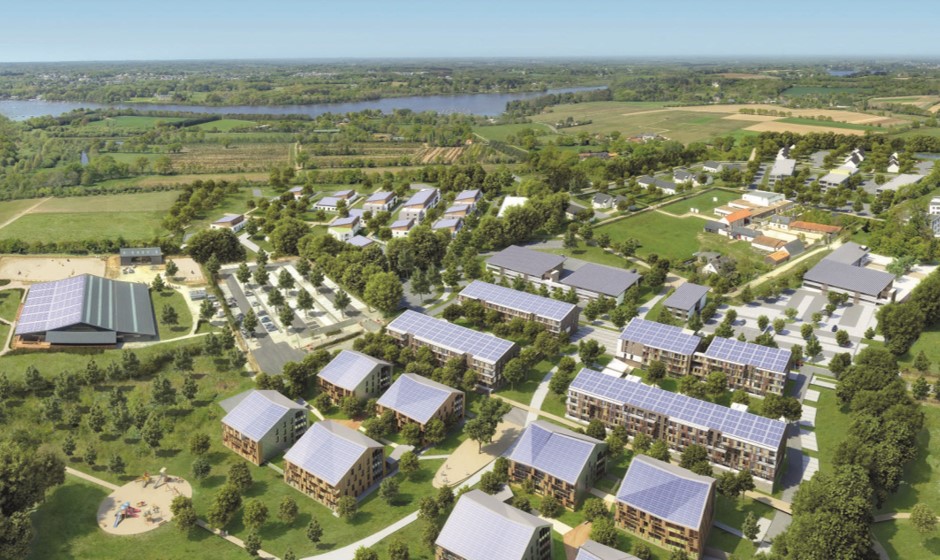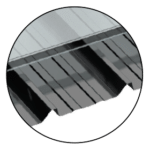 Carquefou
(France)
Location
Helios B²: Dome Solar product used
Partner
ARMORGREEN | LEGENDRE ENERGIE
Legendre Energie is committed to a clean economy by optimizing the energy potential of our natural resources.
Activity: Development, engineering, installation and maintenance of renewable energy production plants (solar, methanisation, biomass, wind)
Specialisations: Roof-top and ground-mounted photovoltaic installations, self-consumption
Target clients: Farmers, public authorities, businesses, investors and energy producers
The benefits of Dome Solar
Ease of installation
The system is easy to implement and installation time is reduced. We like their integrated grounding system and the smart ridge option, which is customised to the panels ordered.
Customer relations
We have a very good relationship with the company. The Dome Solar team is easy to reach and always available. Its responsiveness and professionalism in dealing with urgent requests give it a real advantage over its competitors.
Born from the conviction that the production of renewable energy and the control of consumption are the solutions to our dependence on fossil energy resources, Legendre Energie evolves in perfect synergy with the two other businesses of the group, which are construction and real estate.
Realization by Armorgreen | Legendre Energie
Photos
WOULD YOU LIKE TO REQUEST A QUOTE ONLINE?
ONLINE QUOTE