Photovoltaic roof of an organic dried fruit processing plant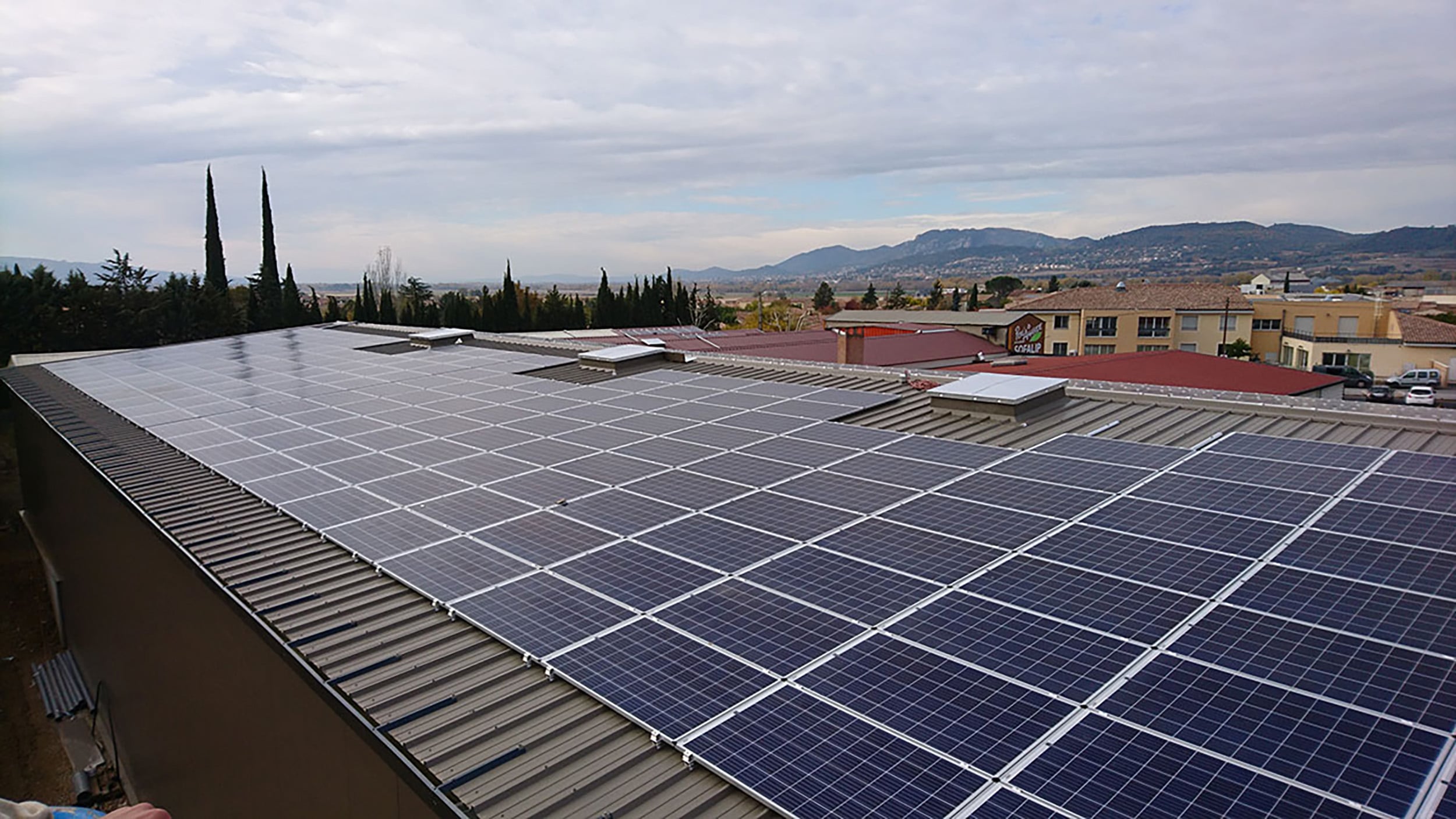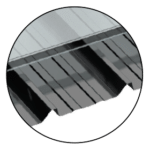 Oraison
(France)
Location
Ital-Solar: Dome Solar product used
Since its creation in 2009, the company has acquired solid expertise from the organization and setting up of projects to the exploitation and optimization of the energy yields of power plants.
Activity: Turnkey construction of renewable energy power plants (solar, biogas and wind power) and producing energy from its own installations
Specialisation: Photovoltaic installations on new roofs, roofs to be renovated, canopies, solar fields, self-consumption
Our company designs and manages photovoltaic projects. However, we subcontract installation of the panels rather than fitting them ourselves. We are loyal to Dome Solar because it is a supplier that has provided satisfaction over the years. Their products have been recommended to us by many design offices.
Michel Rudeau, Works Manager at Arkolia Energies
The benefits of Dome Solar
Customer relations
We have a very good relationship with their design office. Their team provides solutions that meet our needs.
Responsiveness
In our business, meeting deadlines is an important criterion. Dome Solar is able to handle urgent requests, which is not the case for all suppliers of this type of product. We know that if we have a problem, they will respond.
Realization by Arkolia Energies
Photos
WOULD YOU LIKE TO REQUEST A QUOTE ONLINE?
ONLINE QUOTE