Photovoltaic roof of an agricultural building in Aveyron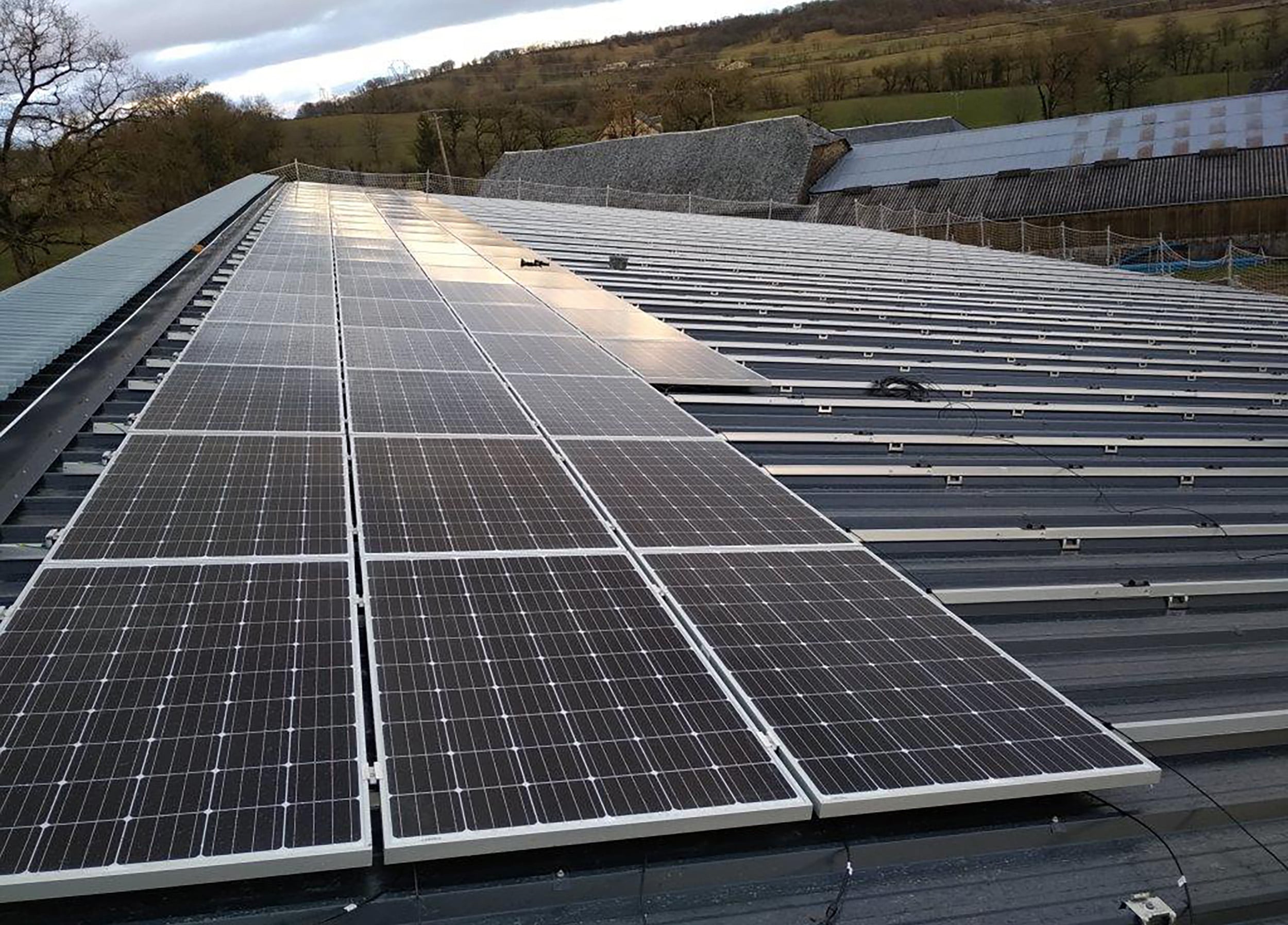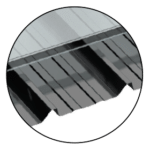 Bozouls
(France)
Location
Helios B²: Dome Solar product used
Partner
SOLAR A VENIR ENR
Solar A Venir ENR deals with the installation and maintenance of photovoltaic solar power plants.
Rooftop power plants from 9 kWp to 1.2 MWp
Target clients: industrial and agricultural photovoltaics
Because we had already had the opportunity to work with Dome Solar, it was only natural that we chose them as our mounting systems supplier. We are very pleased with the services and products provided to us by Dome Solar.
Olivier UTHURRALT, Co-Manager at SOLAR A VENIR ENR
The benefits of Dome Solar
The products
The fact that there were shims gave us the choice of fitting the modules from the top or from the bottom of the roof slope. Fitting from the top saved a significant amount of time in handling the modules on the roof. Likewise, the Helios B² grounding system allowed us to halve the time allocated to this task.
The cable clip that avoids the need for a clamping ring and leaves the connector well out of the water flow area is also a real advantage.
Start of the work
We would especially like to mention this very positive point because the Dome Solar team takes particular care to consider the realities on the ground. The site visit allows us to pass on information which, as we know, is then discussed in-house.
Comprehensive service
Whether in advance of the project or afterwards for fitting the system, the team was always available to deal with our requests. Thank you to them for their responsiveness!
Realization by Solar A Venir ENR
Photos
WOULD YOU LIKE TO REQUEST A QUOTE ONLINE?​ 
ONLINE QUOTE