Photovoltaic roof of a refrigerated building
Ait Sebaa
(close to Imouzzer-Kandar, Maroc)
Location
Self-consumption
Type of connection
RB-Solar: Dome Solar product used
High quality turnkey solutions.
Specialized in solar renewable energies (90% photovoltaic and 10% thermal)
Private and state markets: private individuals (villas), food industry, production sites, solar pumping for farmers, Off-Grid
All types of roofs (concrete roofs, inclined roofs in steel troughs or sandwich panels), facades and also on the ground
Among the first companies in Morocco to obtain the Taqa Pro PV+ label
Coverage of the entire Moroccan territory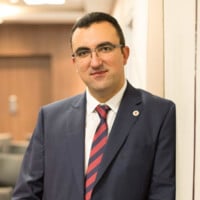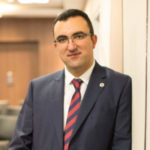 I had the opportunity to introduce my company to my client through a mutual acquaintance. At his request, my team analyzed the annual electricity consumption of the site and proceeded to visit the site to take measurements and note the constraints of the site.

As a result, we decided to use the RB-Solar mounting system for the fastening structure of the solar panels on the trapezoidal metal sheet, since the latter had non-standard dimensions.

The RB-Solar mounting system relieved us during the installation by its simplicity of implementation and surprised us by its robustness of support. We also saved precious time in turnaround times.
Mohammed Zemmouri, Managing Director at AWAS
The benefits of Dome Solar
Stock
The products we need are already in stock when we place an order, which is a real plus in terms of on-site delivery times.
The RB-Solar mounting system
We were surprised by the speed, robustness and quality.
Availability
The reactivity of your international service.
Installation of photovoltaic panels on the roof of a refrigerated building for apples in Morocco.
Realization by AWAS
Photos
WOULD YOU LIKE TO REQUEST A QUOTE ONLINE?
ONLINE QUOTE