Our photovoltaic mountings on the roof of a health food shop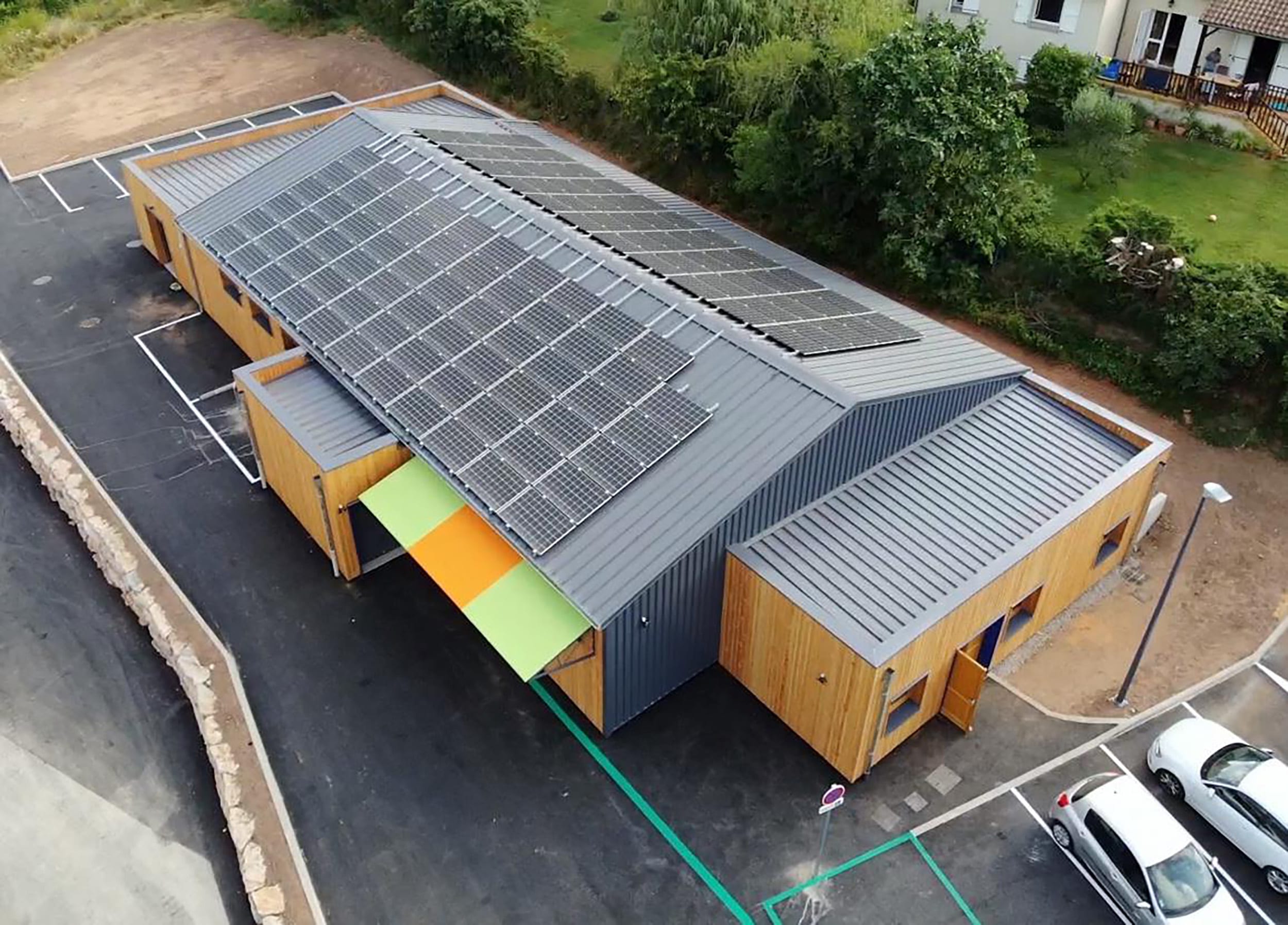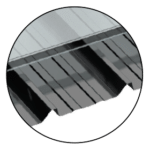 Saint-Affrique
(France)
Location
Collective self-consumption / surplus electricity redirected to the Enercoop network
Type of connection
Helios B²: Dome Solar product used
The Compagnie des Artisans Associés based in Lapeyre in Aveyron.
Activity: construction and operation of solar power plants (maintenance, remote monitoring, cleaning)
Specialisation: 6, 9 and 100 kWp, mainly agricultural market
Support of citizen projects
This first collective self-consumption project in the Midi-Pyrénées region was led by Enercoop Midi-Pyrénées, in partnership with the Lou Cussou Biocoop store.
Benjamin Bergnes, Director of C2A
The energy produced is used to power the store and other local consumers, including the nearby veterinary clinic. The surplus is sold to the Enercoop network.
Lucien Blanc, Head of Production and Self-Consumption at Enercoop Midi-Pyrénées
The benefits of Dome Solar
The Helios B² mounting system
An incredible time saver!
Responsiveness and dynamic approach
We have a close relationship with the team, which we really appreciate.
The team
The entire Dome Solar team is highly professional, in addition to being friendly and having social convictions comparable to those of C2A. The design office is always ready to help us to find THE right solution depending on the project features.
C2A, Compagnie des Artisans Associés, has equipped the Biocoop Lou Cussou store in Saint-Affrique (Aveyron) with a photovoltaic roof with the Helios B² fixing system from Dome Solar.
This installation carried by Enercoop Midi-Pyrénées is the 1st collective self-consumption operation in the Midi-Pyrénées region.
WOULD YOU LIKE TO REQUEST A QUOTE ONLINE?
ONLINE QUOTE