Our mountings on the roofs of the Jardi and Brico E-Leclerc stores in the Eure department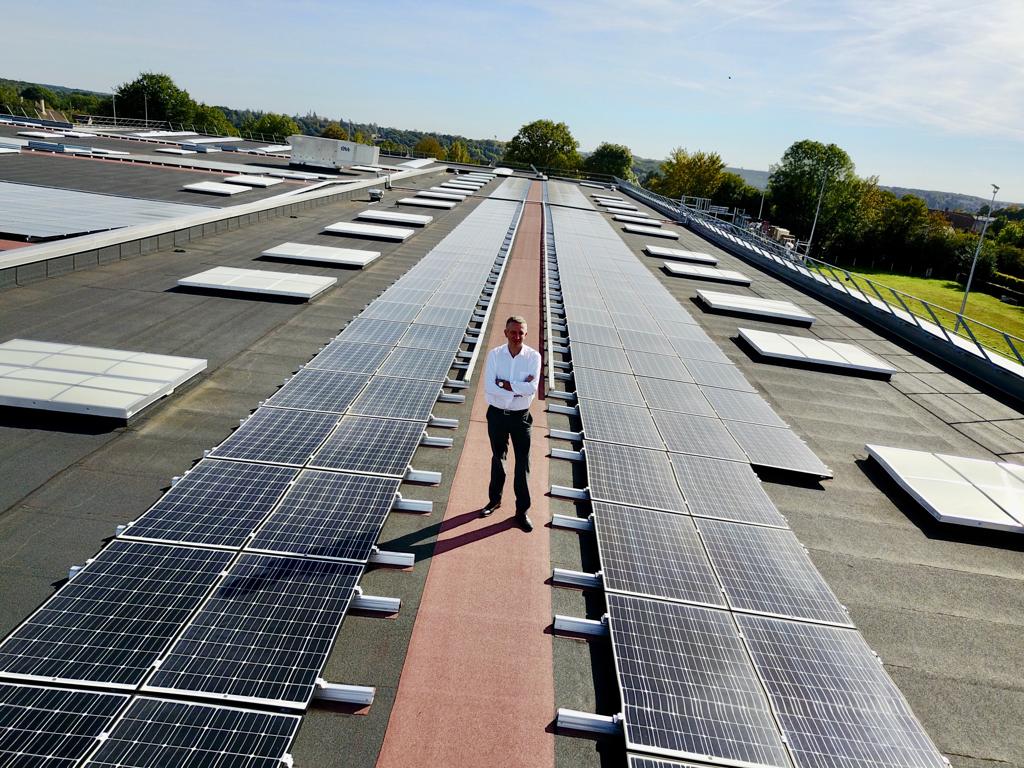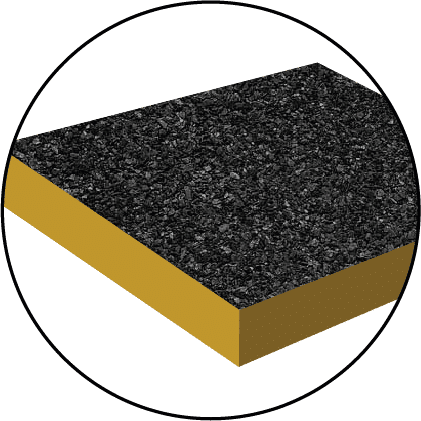 Menneval
(France)
Location
Roof-Solar Bitumen: Dome Solar product used
Solewa makes businesses and communities more energy efficient by offering them sustainable, innovative and global solutions based on solar energy.
Installation of turnkey photovoltaic power plants (industrial, agricultural, tertiary and communities)
Maintenance, cleaning and troubleshooting
Presentation of the end customer
E.LECLERC MENNEVAL
When Sébastien Lecornu was Secretary of State to Nicolas Hulot, Minister of Ecological and Solidarity Transition, the E.Leclerc centers signed a commitment to develop alternative energies and in particular to equip themselves with photovoltaic panels
In early 2019, some 138 stores signed up to carry out this project, which is supported by the brand at the national level (technical diagnosis, choice of service providers, funding file)
In 2005, Thierry Aumont opened his own store and became president of the Menneval distribution company which manages the Leclerc hypermarket
At Solewa, 4 essential values are the foundation of the company's identity. These are team spirit, respect, integrity and passion. And it is their customers and employees who speak about it best!
Realization by Solewa
Photos
WOULD YOU LIKE TO REQUEST A QUOTE ONLINE?​
ONLINE QUOTE