Our mountings on one of the largest photovoltaic power plants in Switzerland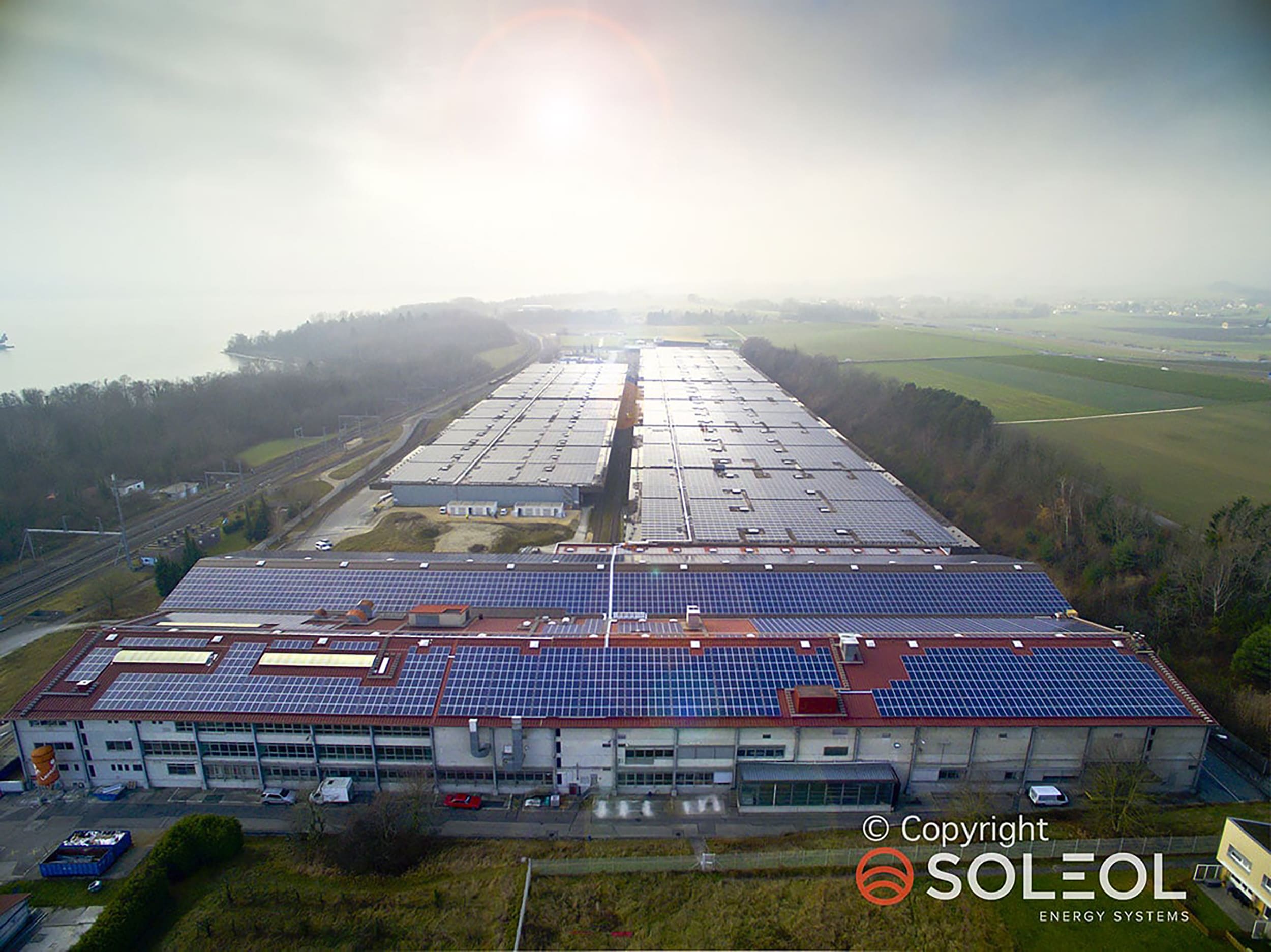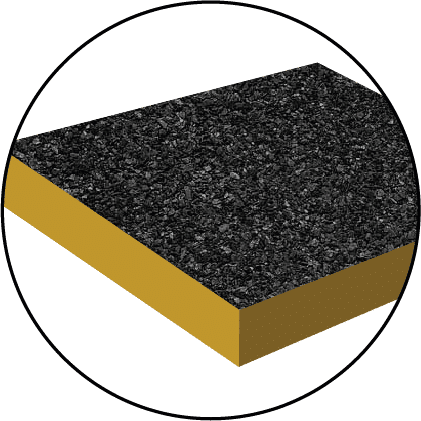 Onnens-Bonvillars
(Switzerland)
Location
Roof-Solar Tilted Bitumen: Dome Solar product used
Soleol is one of the leading companies in Switzerland dedicated to installing and operating photovoltaic solar power plants. The firm has invested several million Swiss francs in the Onnens-Bonvillars project, which it is carrying out as a general contractor.
Target clients: from private and industrial clients, to farmers, but also public authorities and all players in the property sector (architects, property management companies, general contractors)
M € of cumulative turnover
The largest photovoltaic solar project in Switzerland has been producing energy since November 2016.
Realization by Soleol
Photos
WOULD YOU LIKE TO REQUEST A QUOTE ONLINE?
ONLINE QUOTE