Our mountings on a fibre cement roof of an agricultural building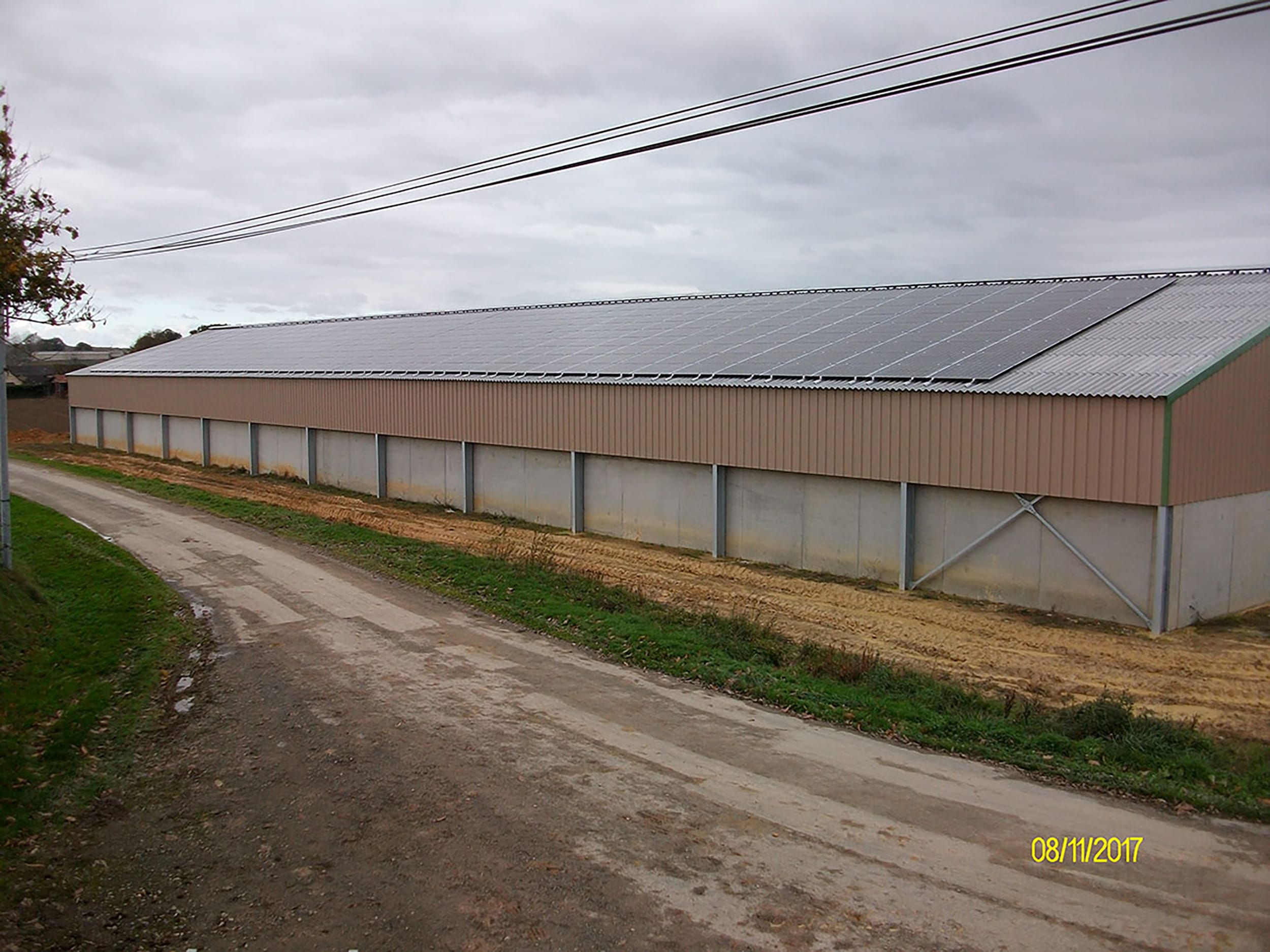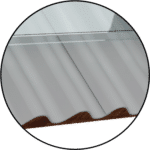 Corrugated fibre cement sheets
Fibro-Solar: Dome Solar product used
Solewa makes businesses and communities more energy efficient by offering them sustainable, innovative and global solutions based on solar energy.
Activity: Installation, maintenance, cleaning and repair of solar plants in western France
Maintenance, cleaning and troubleshooting
Solewa, a photovoltaic expert for professionals, presents its activities to you: installation, maintenance, troubleshooting of solar panels for manufacturers, large areas, farms.
WOULD YOU LIKE TO REQUEST A QUOTE ONLINE?
ONLINE QUOTE