60 municipal and inter-municipal buildings equipped with photovoltaic power plants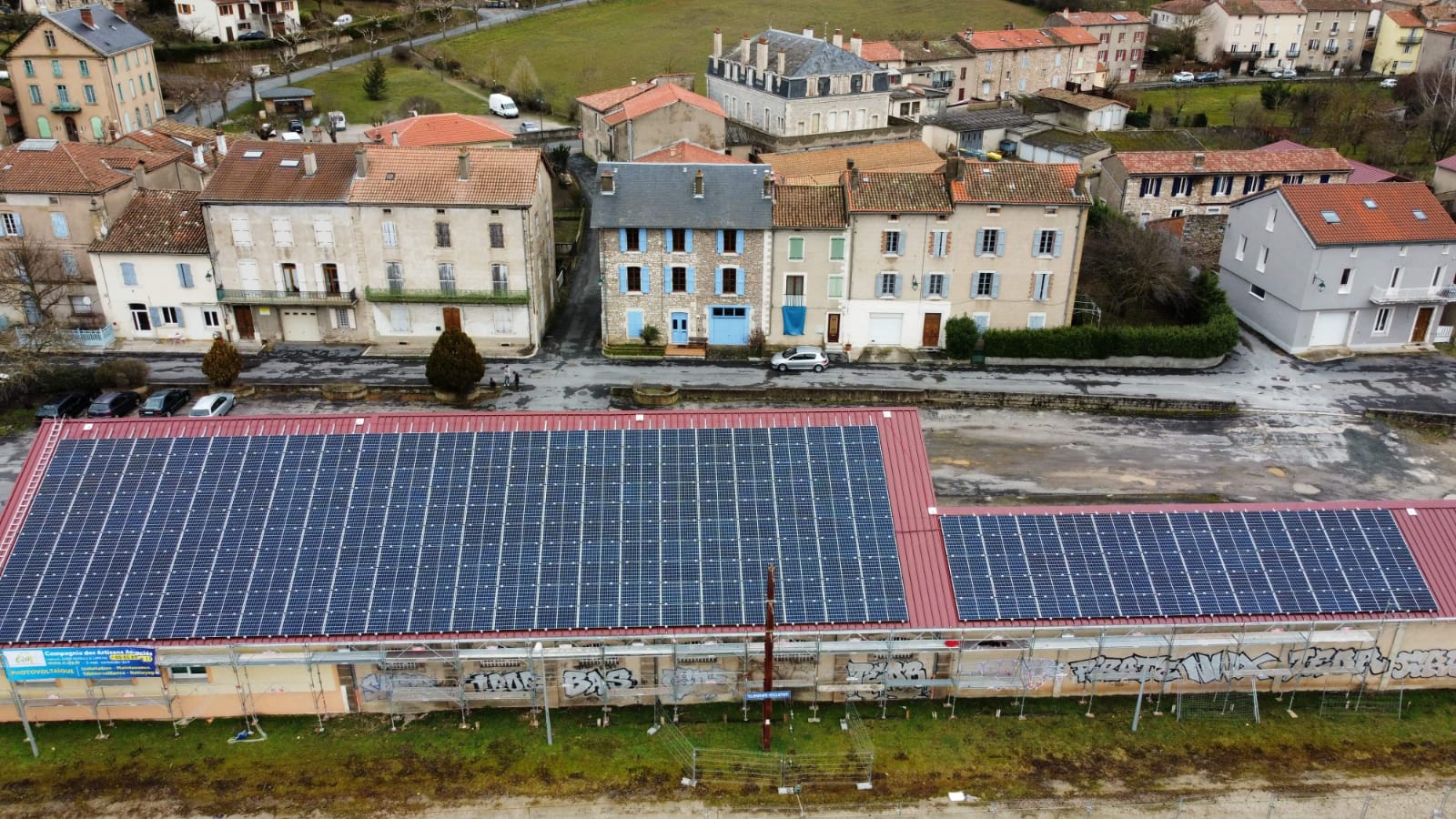 Regional Natural Park of the Grands Causses
(Aveyron, France)
Location
Self-consumption and total resale
Connection type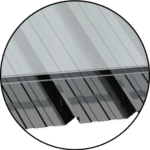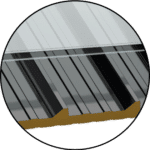 Helios B²: Dome Solar product used
12 years of experience in the development of renewable energy in the Occitan region.
Construction and operation of solar power plants (maintenance, remote monitoring, cleaning)
6, 9 and 100 kWp, mainly agricultural market
Accompaniment of citizen projects
Involved for many years in the reasoned development of renewable energies, the Regional Natural Park of the Grands Causses signed, in 2017, the Positive Energy Territories (TEPos) charter initiated by the CLER, a network for energy transition. This commitment aims to develop locally produced renewable energies combined with energy savings. The ambition of this territory is to become energy surplus.
In order to accentuate this approach, a Call for Tender for about fifteen roofs (equivalent to 500 kWp) and a Call for Expression of Interest have been launched. C2A was the winner of the Call for Tender. For the Call for Expression of Interest, the winning bid from Avento Conseils allowed C2A to honor this contract in its entirety.
For C2A, these projects have several virtues, namely the renovation of the built heritage, which is initially the responsibility of the communes, the contribution of small revenues to the municipality thanks to the rents paid to them in exchange for the use of communal and inter-communal roofs for the installation of solar power plants, the development of renewable energies in rural areas and the perpetuation of jobs in our company in Aveyron.
This dynamic thus allows our teams to confirm the shift already underway towards supporting citizen projects, for ecological and social coherence.
Benjamin Bergnes, Manager at C2A
The benefits of Dome Solar
The Helios B² mounting system
For its ease of installation and its Technical Opinion.
Made-to-measure
Dome Solar's design office always makes sure to find the best solution for the good feasibility of the project.
Made in France
Working with French partners is important in our approach.
Realization by C2A
Photos
WOULD YOU LIKE TO REQUEST A QUOTE ONLINE?
ONLINE QUOTE