Our photovoltaic mountings at the port of La Rochelle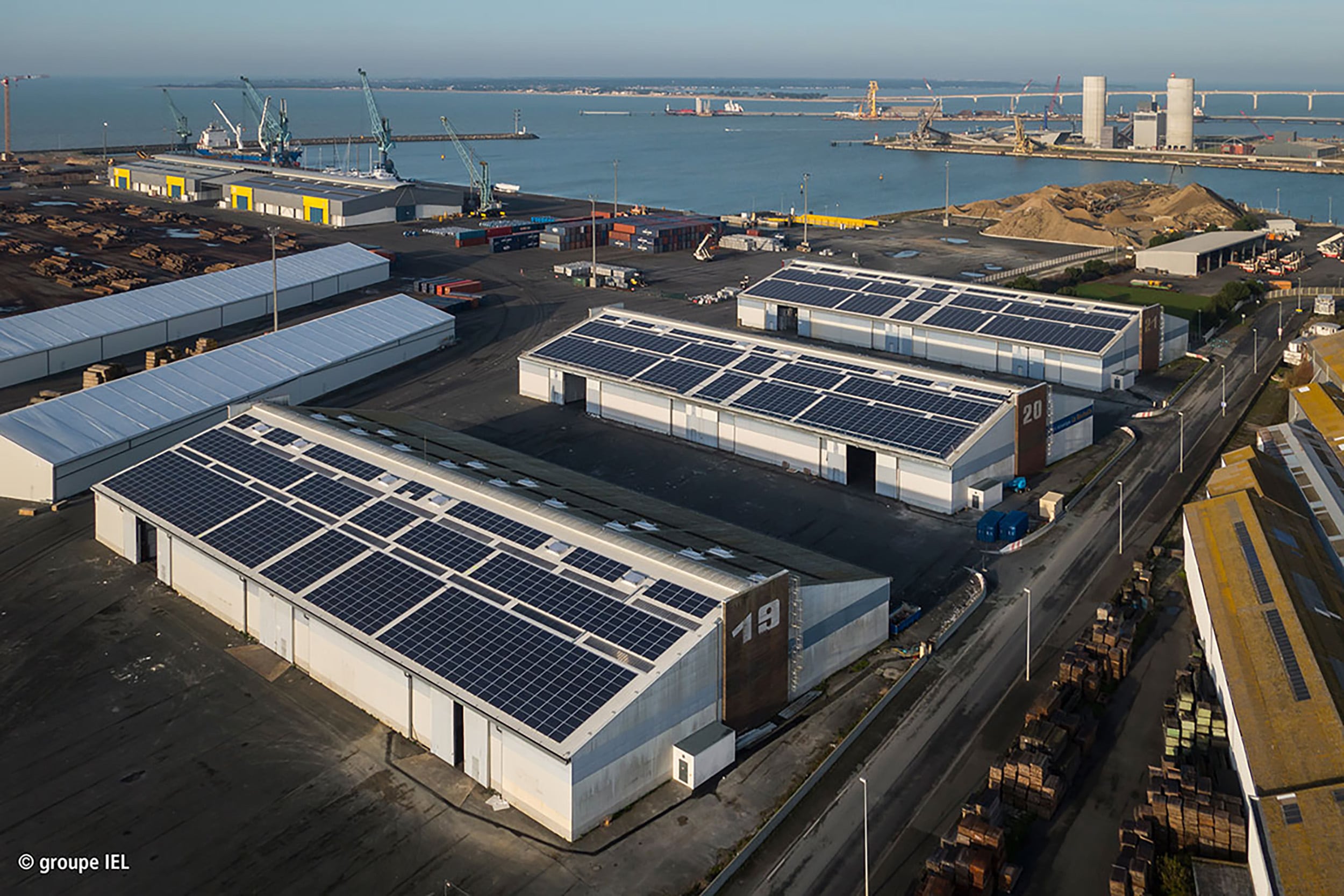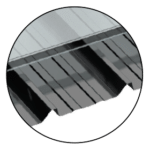 La Rochelle
(France)
Location
Ital-Solar: Dome Solar product used
Partner
IEL (Local Initiatives and Energies)
Renewable energies cannot be dissociated from energy savings. A supporter of this doctrine, IEL has been welcoming its customers since March 2010 in premises renovated according to the Low Consumption Building criteria (Winner of the ADEME-Brittany Projects call for projects).
Activity: Electricity producer ; study, design, installation, operation and maintenance of renewable energy projects
Specialisation: Photovoltaic installations on roofs, the ground and self-consumption in photovoltaic plants in western France
Target clients: Farmers, public authorities, businesses, landowners
professional solar projects carried out
The benefits of Dome Solar
Technical performance
Ital-Solar is the only system that meets the many constraints of the industrial buildings on which we have worked. The fact that the mountings are manufactured in France is also an advantage for us.
Responsiveness
The team is able to respond to our urgent requests within tight deadlines, which is particularly appreciated in our business.
WOULD YOU LIKE TO REQUEST A QUOTE ONLINE?​?
ONLINE QUOTE