The acquisition of the ISO 9001 certification renewal and the transition to the 2015 version has been obtained with great success by all Dome Solar collaborators.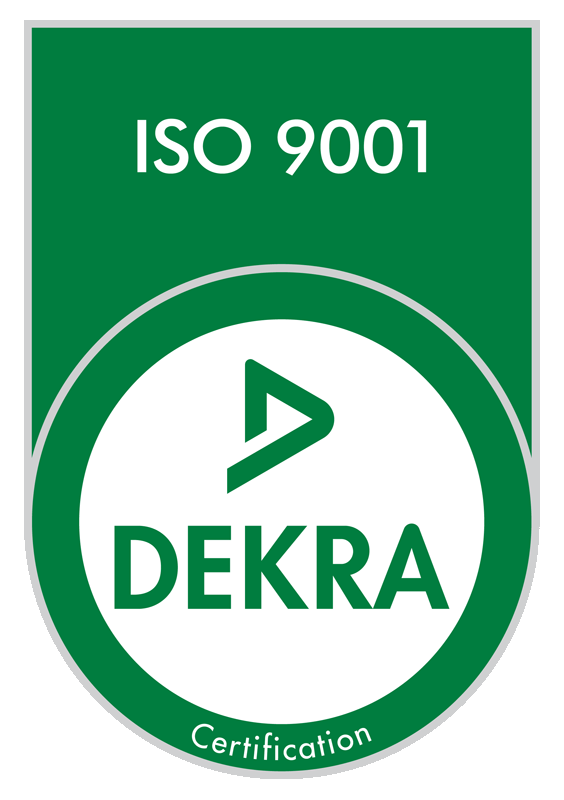 Truly definite improvement of the operating process, the set up of an efficient management platform and the crossing to the new standards ISO 9001:2015 demonstrate a genuine commitment of Dome Solar in its quality policy.
One of the major issues of the ISO 9001:2015 is the risk management. This new approach allows the indication level of proficiency being held by the company in the identification, the management and the risk control relating to internal processes. With regard to Dome Solar, the risk analysis is made by services, each individual is being piloted by a collaborator. Successful methodology since, on top of rewarding accompaniment in the evolution of the firm, it allows Dome Solar to obtain the best efficiency level for its management system being certified as "Excellent".