Our partners – photovoltaic panel manufacturers
Dome Solar maintains a special relationship with manufacturers of photovoltaic panels to guarantee that its mounting systems are reliable and suitable for all existing solutions. Moreover, this compatibility is ensured by specific certifications on our products.
This partnership between Dome Solar and manufacturers also allows us to mutually anticipate future market and user requirements.

With the 130 year engineering heritage of AEG, a brand owned by Electrolux group, and its leadership in electronics, AEG photovoltaic products (solar modules, inverters, monitoring systems and storage) stand out for their reliability, aesthetics and user friendliness. Each AEG product is developed to be one step ahead in smart solar, and to offer customers full control on the plant performance. AEG
photovoltaic products are brought to the international markets by Germany-based Solar Solutions GmbH thanks to a solid network of selected partners for each market.

Since 2008, when it entered the solar sector, AUO has been committed to developing innovative and green energy concepts that focus on environmental sustainability and corporate responsibility.
In 2012 AUO obtained the world's first ISO 14045 eco-efficiency assessment of product systems verification, with manufacturing facilities being ISO 50001 certified in 2011.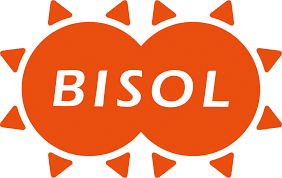 BISOL Group is a European solar manufacturer with its headquarters in Slovenia and the representative offices in Italy, Belgium, France, Dubai and the UK. BISOL is active in the solar industry since 2004 when it started with the manufacturing of solar PV modules.
A complete range of solar solutions and services from BISOL can be found in more than 90 countries worldwide.
Being a solar specialist in all downstream segments, BISOL has been named the Solar Company due to its long term presence in a still rather young but highly competitive industry.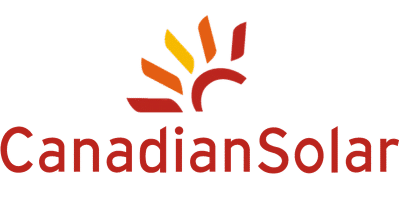 Canadian Solar was founded in 2001 in Canada. The company has become one of the largest suppliers of solar photovoltaic energy products and solutions in the world. It has delivered more than 38 GW of solar modules to thousands of customers in over 150 countries, meeting the clean and green energy needs of approximately 10 million households.

The origins of the company go back 25 years, thanks to one of the European pioneers of photovoltaic technology. It was taken over in 2006 by Centrosolar, with the construction of a modern high-tech plant. In 2014 the Pari Group took over the plant and founded CS Wismar GmbH, which is represented by a team of experienced professionals with complementary skills.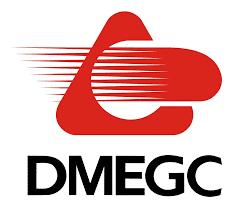 The DMEGC solar division was founded in 2009 and is part of Hengdian Group DMEGC Magnetics Co, Ltd, which employs more than 19,000 people. DMEGC Solar develops, manufactures and markets monocrystalline and polycrystalline silicon wafers, cells and modules with a constant focus on quality and technical innovation. Its solar module production capacity is 2.0 GW.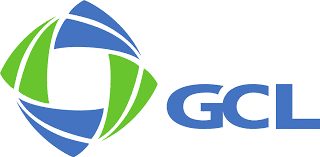 GCL System Integration Technology Co Ltd (GCL System) is a subsidiary of GOLDEN CONCORD GROUP (GCL), which is an international energy company specialising in the production of sustainable and clean energy. The group was founded in 1990 and now employs 20,000 people. GCL supplies 29% of total worldwide wafer capacity and accounts for 22% of the silicon market share.

Hanwha Q CELLS Co, Ltd. is one of the largest and most recognised manufacturers in the photovoltaic sector for its high quality and high efficiency solar cells and modules. The company's head office is located in Seoul, South Korea. It has 8 GW of production capacity for cells and 8 GW for photovoltaic modules (second half of 2017).

As Global Fortune 500 company, Hyundai achieved many No.1 at kind of industries in more than 80 years history
Hyundai Energy Solution is Tier 1 modules maker and delivering goods to USA, Europe, Asia markets. We rely on our key shingled technology with 20 years product warranty to offer competitive solutions for customers around the world.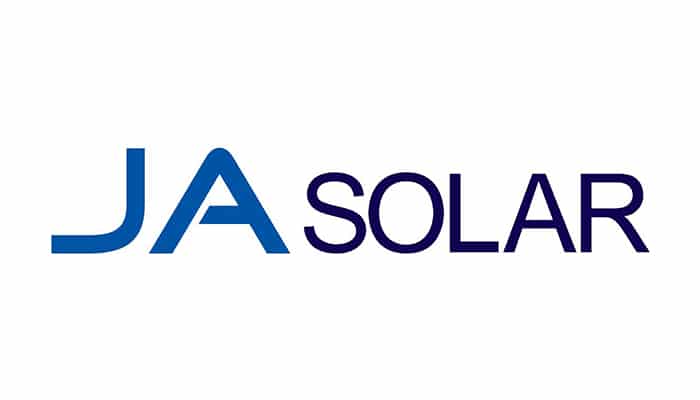 JA SOLAR was founded in 2005. With 11 production sites and 27 branches, JA SOLAR products are available in more than 100 countries and regions where they are used to produce electricity for ground-mounted power plants and on the roofs of commercial, industrial and residential buildings. To date, the company's cumulative shipments stand at more than 45 GW and it employs 22,000 people.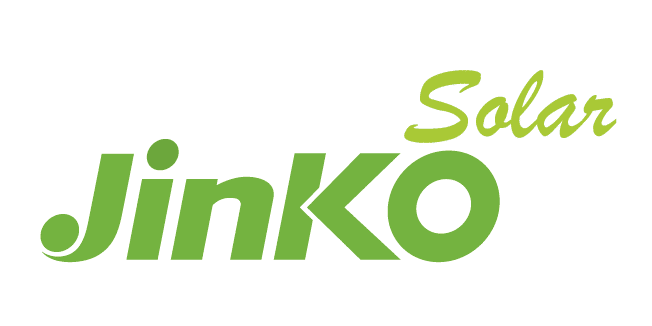 JinkoSolar has more than 15,000 employees on its seven production facilities globally, 14 subsidiaries abroad and global sales teams. JinkoSolar sells its solutions and services to a diversified international utility, commercial and residential customer base. With an annual capacity of 16 GW for solar modules, it has delivered more than 52 GW of modules to date.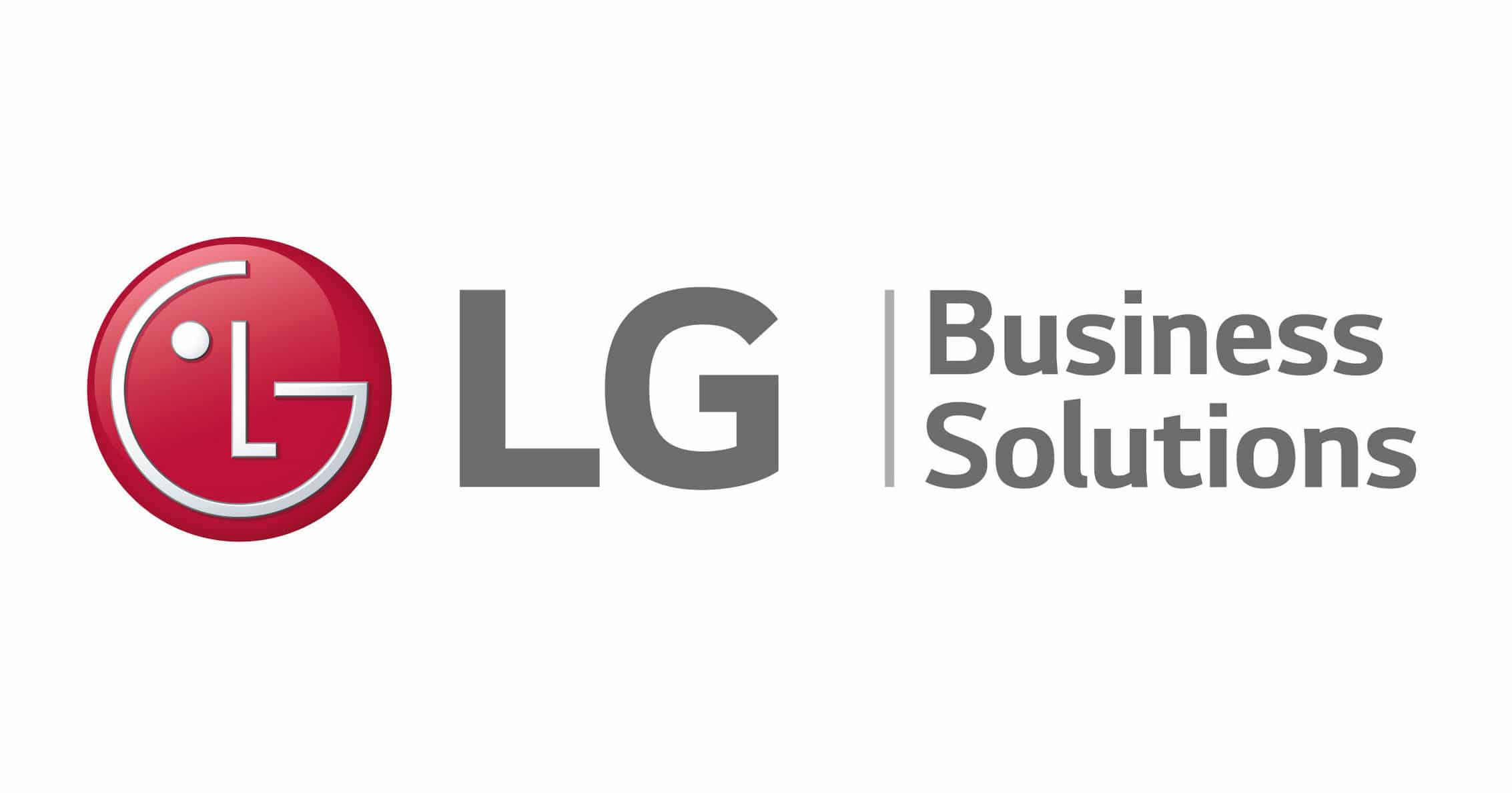 LG Electronics, Inc. (Seoul Stock Exchange: 066570.KS) is a global leader and technology innovator in consumer electronics, mobile communications and home appliances. LG Electronics is also using its financial and technological means to expand the LG Solar EU business unit, offering high-quality solar cells, modules and solutions, which are manufactured at its production facility in Korea. LG Electronics is the world's most innovative company in the photovoltaic industry. LG is founded on the 5 pillars of innovation, performance, quality, aesthetics and sustainability.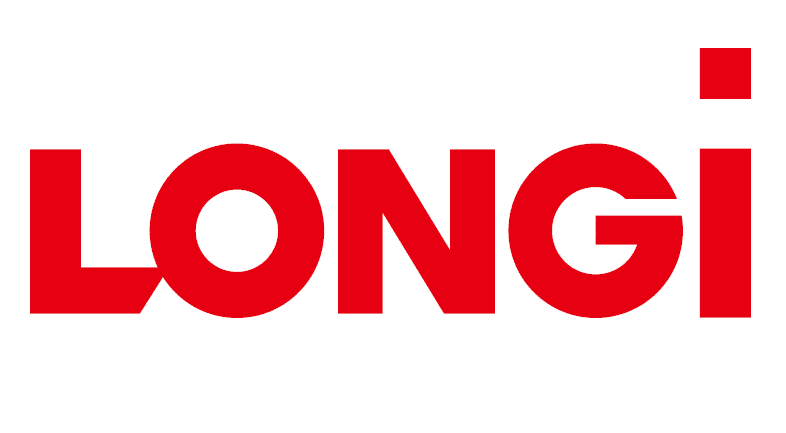 LONGi Green Energy Technology Co ("LONGi") was founded in 2000. LONGi has a global industrial chain, with production bases in Malaysia, India and China. LONGi planned 28GW production capacity for monocrystalline silicon wafers and 8.8GW for monocrystalline modules by the end of 2018. Planned capacity for 2021 is 65GW in silicon wafer.

In 1975 Sanyo invented amorphous silicon technology and subsequently heterojunction cell technology. Sanyo was also the first company to connect a photovoltaic installation to the electricity grid. Taken over by Panasonic in 2012, the company has continued to develop this technology and remains today the only manufacturer to have heterojunction technical expertise (a mono-amorphous hybrid cell producing diffuse light and with the best
temperature coefficient). Panasonic has been dedicated to R&D in the photovoltaic sector for over 40 years now and has been mass producing HIT modules for more than 20 years, which is why its modules are extremely reliable in the long term.

Photowatt®, a historical pioneer of the photovoltaic industry in France, has been designing wafers, cells and modules for 40 years. Today, it is one of the only manufacturers to be based in Europe. Photowatt® is rolling out its transformation project by increasing its industrial capacity to 400 MW for the production of low-carbon ingots and high-quality silicon wafers.

The Norwegian brand REC was founded in 1996 and has since become one of the world's leading suppliers of solar energy solutions. To date, REC has produced 38 million solar panels representing more than 10 GW of clean energy. This is equivalent to powering 16 million homes.

Established in 2007, RECOM has made its mark in the solar power industry by growing as a photovoltaic module manufacturer and an IPP with worldwide presence. With European production now expanding to three EU countries, Italy, Poland and France, it is securing its financial stability and has a proven track record in projects worldwide.
Founded in 1993 in Dresden, Germany, the SOLARWATT Group is today one of the leading manufacturers of photovoltaic solutions in Germany and Europe's leading manufacturer of double-glass solar panels. The group now employs more than 350 people at its head office in Dresden and its international subsidiaries in the Netherlands, France, Spain, Italy, the United Kingdom and Australia.

Soluxtec is an innovative producer of photovoltaic modules and the production philosophy revolves around high quality, high efficiency and aesthetics.
Our mission is to provide the highest quality, cost effective renewable energy products to customers and reduce energy costs and carbon footprint.
We are proud to label ourselves as 'Made in Germany' with a superior quality, skilled craftsmanship, upgraded machinery and more than a decade of experience within the photovoltaic industry.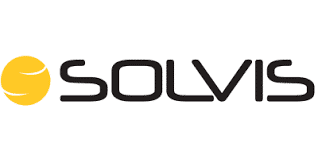 As a producer of photovoltaic modules based in Croatia, SOLVIS has held a place on the world market since 2009. Its standard module capacity is currently around 500,000 modules of 60 cells per year, which translates into approximately 150 MW of PV modules. At every stage of the production process, operations comply with the international standards ISO 45001 (occupational health and safety management systems), ISO 14001 (environmental management system) and ISO 9001 (quality management system).

Since 1985, SunPower has been the world leader in solar innovation. With the most efficient solar panels (*Highest efficiency from among more than 3,200 silicon solar panels available on the market in the Photon Module Survey, Feb. 2014), SunPower® systems consistently supply more energy and long-term peace of mind. SunPower's solar solutions are a favourite among individuals and companies worldwide.
* Highest global efficiency of solar panels using Maxeon cell technology from SunPower®.

For more than 12 years, Systovi has been developing and manufacturing innovative solar solutions in France that enable everyone to produce and consume green energy locally according to their needs. Systovi offers a comprehensive photovoltaic range to easily adapt to all new or renovated houses. Systovi photovoltaic solutions can be installed on roofs, integrated into the building, on the ground and are also suitable for roof terraces for modern houses and extensions. Inspired by energy autonomy, Systovi develops innovative solutions to maximise self-consumption by individuals and professionals. The Systovi offer is made in France and is recognised for its performance and reliability through numerous certifications..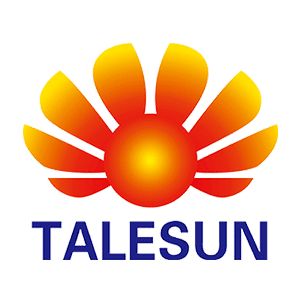 TALESUN Solar was created in 2010 and is a subsidiary of the Zhongli Group created in 1988. The TALESUN Solar head office is located in China as is one of its production plants. TALESUN Solar has featured in the top 10 of the Bloomberg Tier 1 manufacturers since 2016, a highly reputable ranking on the photovoltaic market of the world's largest photovoltaic module manufacturers. As a globally present photovoltaic partner with a production capacity of 8 GW, TALESUN Solar is supported by the world's largest banks..

Trina Solar is one of the world leaders in the photovoltaic industry. This manufacturer offers smart, industry-leading solutions.

VOLTEC Solar was founded in 2009 and is based to the west of Strasbourg. By focusing on technological and environmental innovation, the VOLTEC Solar team has been able to meet the needs of customers looking for high-performance products and a real quality of service due to consistently meeting the commitments made. After several years of experience and with regularly renewed manufacturing equipment, VOLTEC Solar has earnt a solid reputation in the European solar industry. As a reliable and pragmatic partner of its component and machine suppliers, the company started a new chapter in its history in 2019, with the implementation of a new production line and the recruitment of employees to operate it.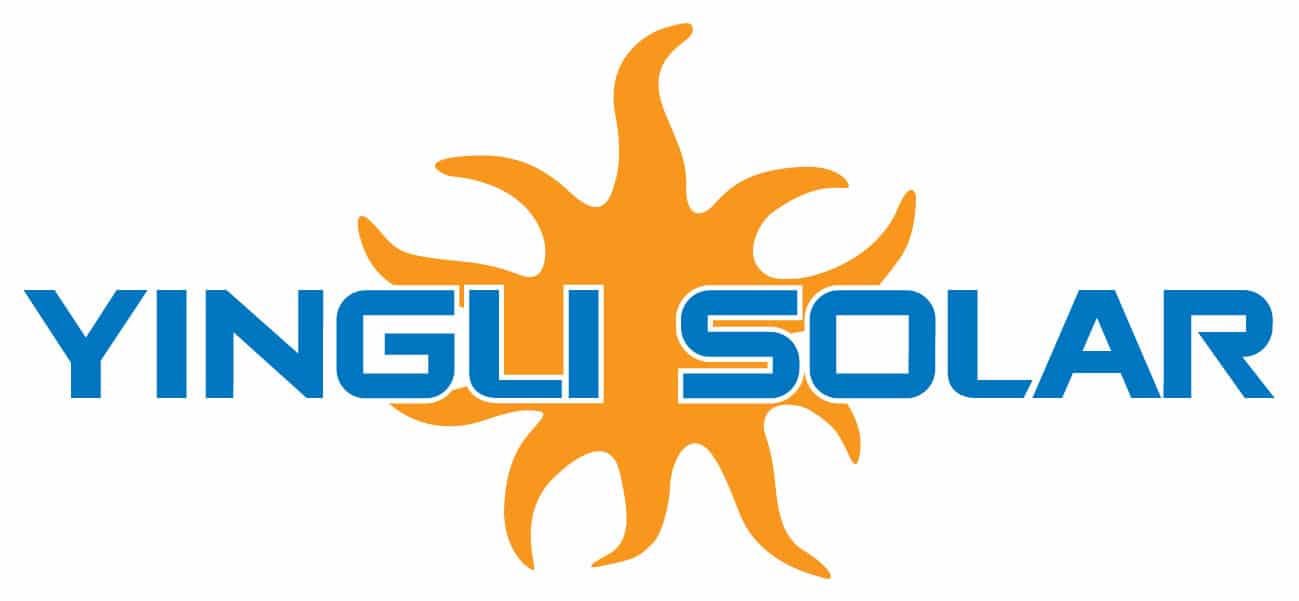 Yingli Green Energy Holding Company was founded in 1998. Its head office is based in Baoding in China. Yingli Solar controls the entire production chain of photovoltaic panels, from polysilicon purification to module assembly. With more than 85 million solar panels installed in over 90 countries, Yingli solar panels have demonstrated their reliability and performance.
Find out our other partners
Partners which manufacture waterproofing solutions