Three photovoltaic roofs for a Chamber of Agriculture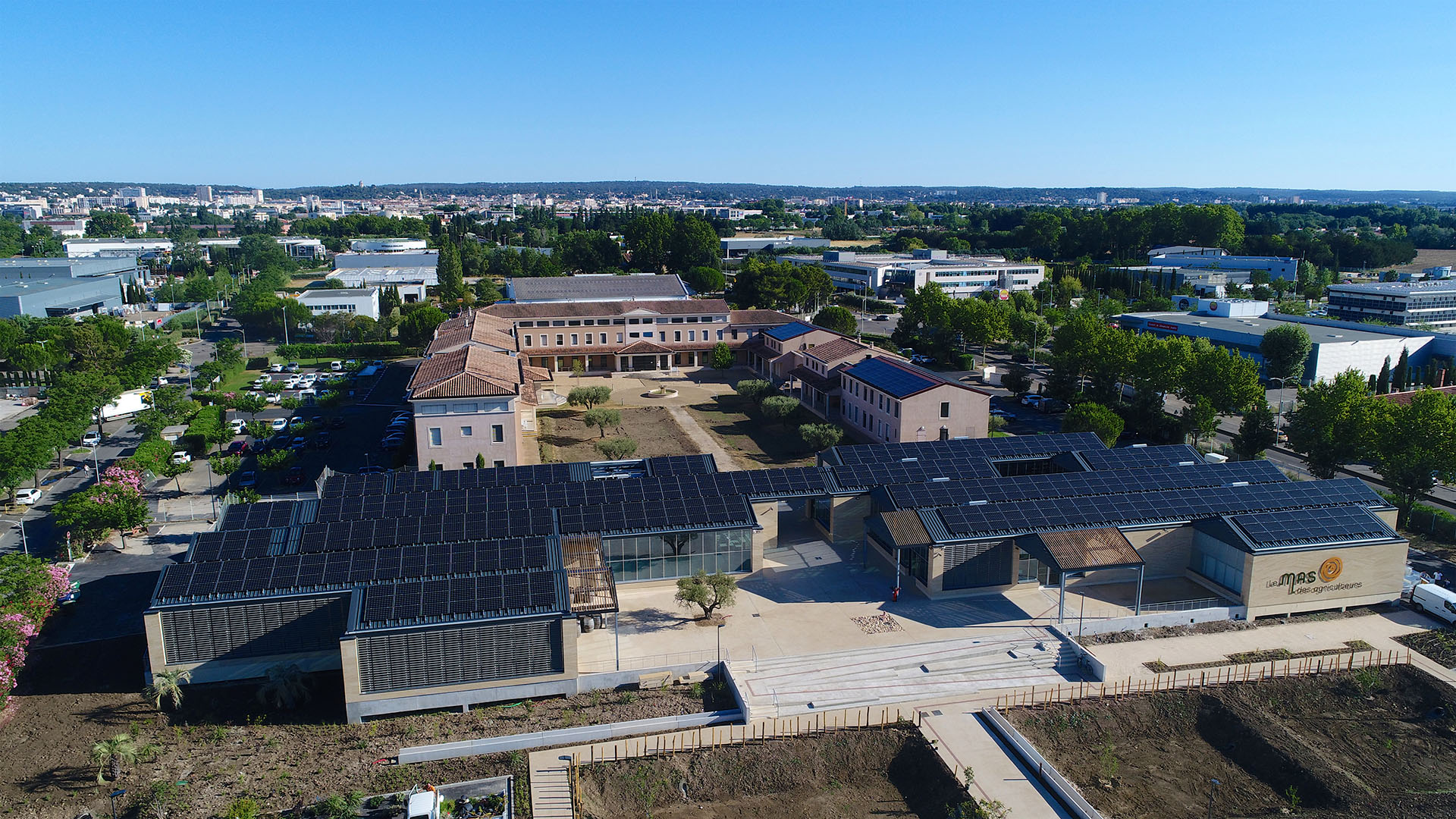 Injection on the network
Connection type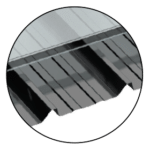 Uninsulated roofing panels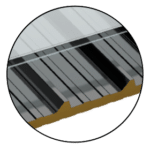 Ital-Solar: Dome Solar product used
Kogysun+: Dome Solar product used
Kogysun i+: Dome Solar product used
Partner
VSB ENERGIES NOUVELLES
With more than 75 employees spread across France, VSB Energies Nouvelles brings together all the technical skills and expertise dedicated to project development, financing, construction and operation of wind farms and solar power plants.
Activity: Development, construction and operation of photovoltaic solar power plants (roof-top, canopies and ground-mounted) and wind turbines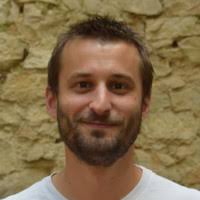 The Gard Chamber of Agriculture contracted us for three of its buildings. The Ital-Solar mounting system was chosen for the two existing buildings with uninsulated roofing panels, used as offices and archives, and the Kogysun i+ mounting system was chosen for the new building (sandwich panels), which is used for selling local products and a restaurant.
This project was complex due to the three different types of roof deck. Fortunately, the Dome Solar design office was able to adapt and be of real support to us. In fact, we had to have this project validated beforehand by an inspection office and Ioannis (Design Office Engineer) was present up until the approval of our project.
David Danger, Construction Engineer at VSB ENERGIES NOUVELLES
The benefits of Dome Solar
Very comprehensive layout plans
Receiving plans specific to our project drawn up directly by your design office is a real asset. The accuracy of your documents allows us to save a considerable amount of time since we know straightaway where each rail must be fitted.
Responsiveness
Your sales department is very dynamic. And when our deadlines are very short, your departments (sales, design office, purchasing & logistics) do everything possible to respond in good time.
Physical assistance with the start of the work
Especially for the handling of the Kogysun i+ mounting system, the presence of one of your employees was really welcome for understanding the details of this mounting system.
Realization by VSB Energies Nouvelles
Photos
WOULD YOU LIKE TO REQUEST A QUOTE ONLINE?
ONLINE QUOTE