Photovoltaic roofs for GRIDCo in Ghana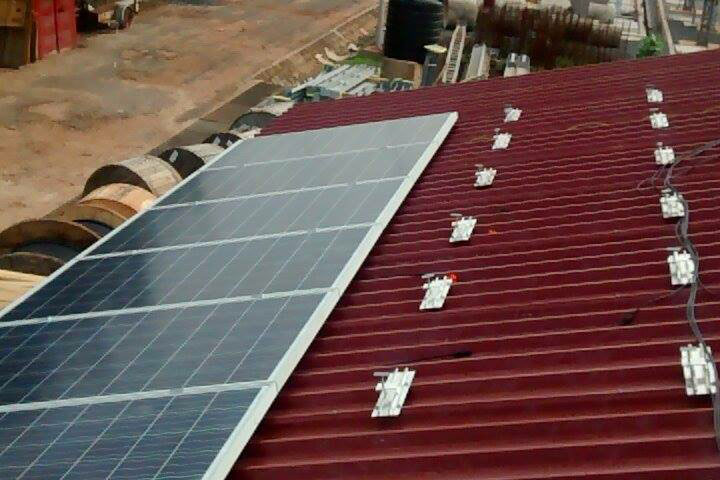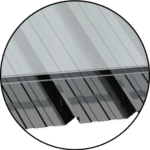 RB-Solar: Dome Solar product used
Specialized in the implementation of solutions for energy autonomy since 2007, Libre Énergie wishes to offer the possibility to each citizen and business to produce clean electricity. Thanks to its autonomous energy generator, the KW3, it has been able to supply energy to dozens of isolated villages in Africa and the Middle East.
Presentation of the end customer
GRIDCo
Ghana Grid Company Limited (GRIDCo) is a transmission utility company in Ghana
GRIDCo's goal is to provide a robust, secure and reliable electricity network to support livelihoods and economic development in Ghana
GRIDCo is also committed to playing a leading role in the interconnection of regional and subregional electricity networks through the West African Power Pool (WAPP) initiative
Libre Energie provides its customers with a turnkey installation of photovoltaic solar panels, from study to maintenance of the installation.
WOULD YOU LIKE TO REQUEST A QUOTE ONLINE?
ONLINE QUOTE