Our photovoltaic mountings on the roof of a Swiss house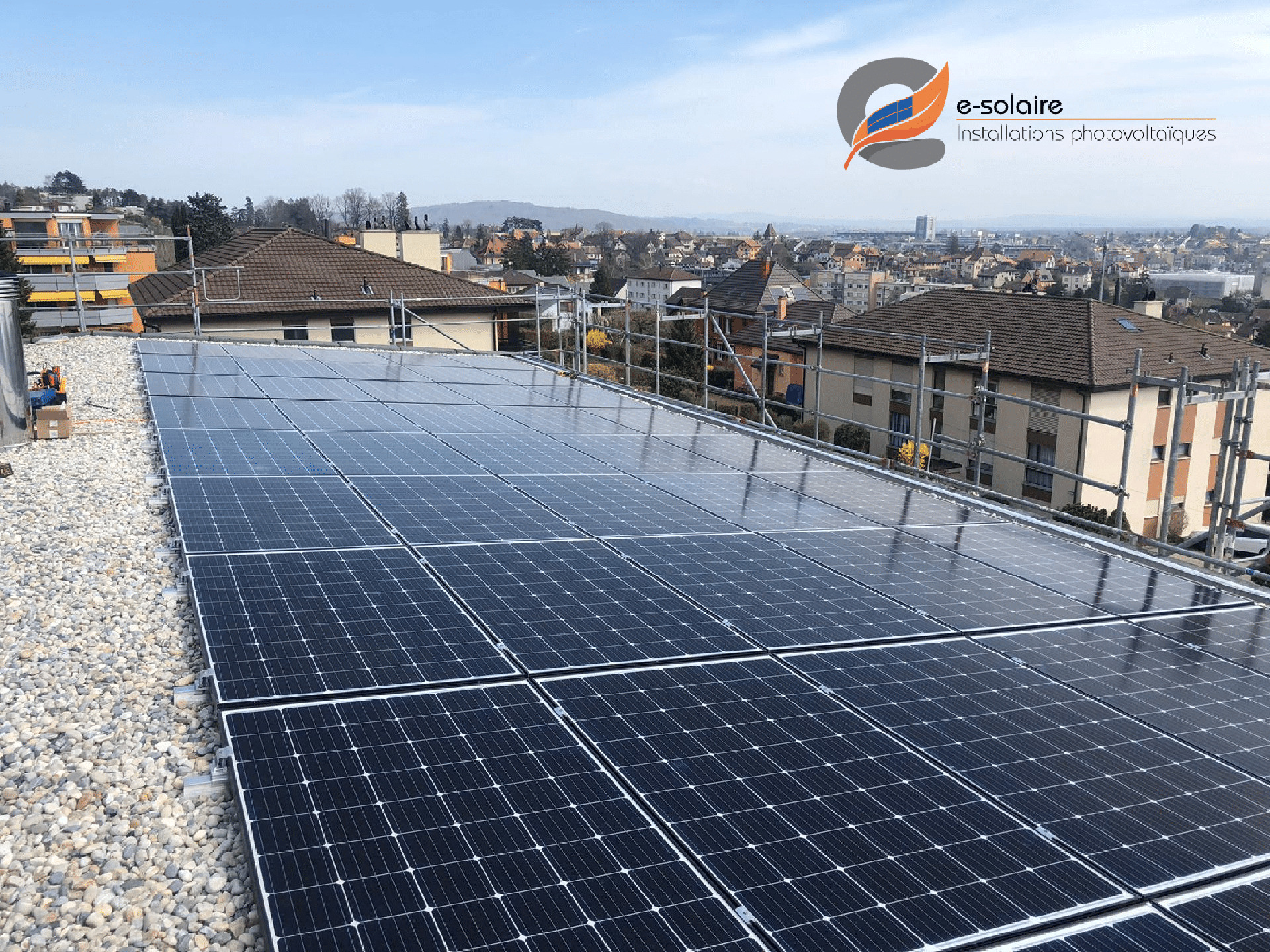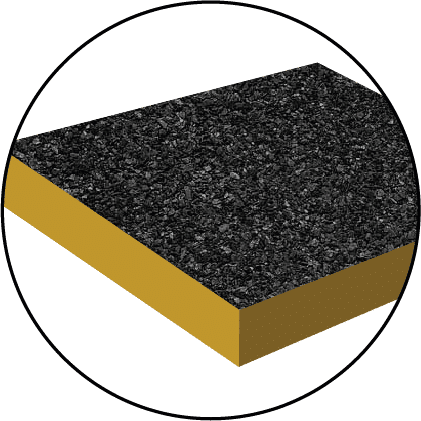 Saint-Blaise
(Suisse)
Lieu
Revente sur le réseau électrique public
Type de raccordement
Roof-Solar Bitumen: Dome Solar product used
Activities: Consulting, installation & maintenance of photovoltaic & thermal solar projects
Specialisation: photovoltaic solar installations from 3 to 500 kWp
Target clients: individuals, industrial concerns and public authorities
It was the architect in charge of this project who recommended the Roof-Solar Bitumen solution with which we were not yet familiar. This installation was therefore an opportunity to train our entire team in this mounting system and the result is extremely positive. We were initially reluctant to work with a system that was heat-welded to the bituminous membrane since it was the first time we had used this type of product, but in the end it was really easy to install.
Cyril DUBOIS, Founder & Director at E-SOLAIRE
The benefits of Dome Solar
The product
The Roof-Solar Bitumen mounting system does not require ballasting, which reduces the load on the roof.
Delivery times
Delivery was on time, so the building work could progress smoothly!
Saving time
We are qualified to do waterproofing and this mounting process has won us over.
Realization by E-Solaire
Photos
WOULD YOU LIKE TO REQUEST A QUOTE ONLINE?
ONLINE QUOTE