Our mountings on the roof of a Swiss shopping centre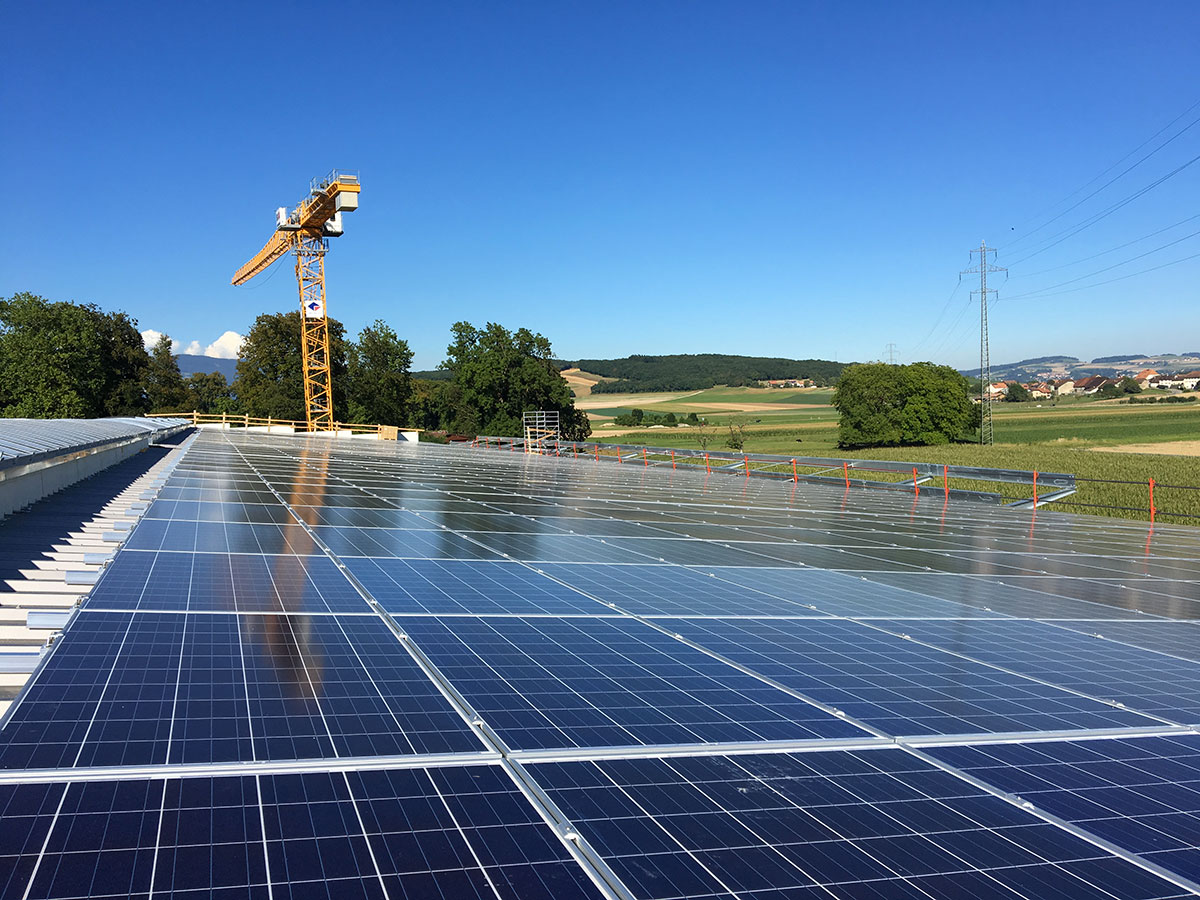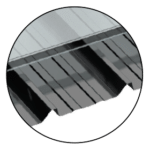 Etoy
(Switzerland)
Location
Partner
SunTechnics Fabrisolar SA
For more than 40 years SunTechnics Fabrisolar SA has been working on the theme of renewable energies.
Activity: Installing and operating photovoltaic energy production facilities
Specialisation: Installations on retrofitted roofs, integrated roofs, flat roofs, on the ground, on facades
Target clients: Farmers, public authorities, businesses, individuals
The benefits of Dome Solar
Technical performance
Our teams appreciate the quality of Dome Solar materials and the fact that the process prevents installers from having to redrill the existing roof covering.
Customer relations
We greatly appreciated the availability, efficiency and responsiveness of the teams, which is an essential criterion for us.
Realization by SunTechnics Fabrisolar SA
Photos
WOULD YOU LIKE TO REQUEST A QUOTE ONLINE?​ ?
ONLINE QUOTE