Founded in 1995 at the foot of the Puy de Dôme volcano in Auvergne, Bacacier has become in two decades one of the leading French companies in the market of metal cladding for buildings. Its main business is steel profiling for various uses: roofing, cladding, structure, flooring, consumer and architectural product range.
So far in 2020, Bacacier has 500 employees, transforms 100,000 tonnes of steel and represents 20% of the French market with its 25 operational sites in France.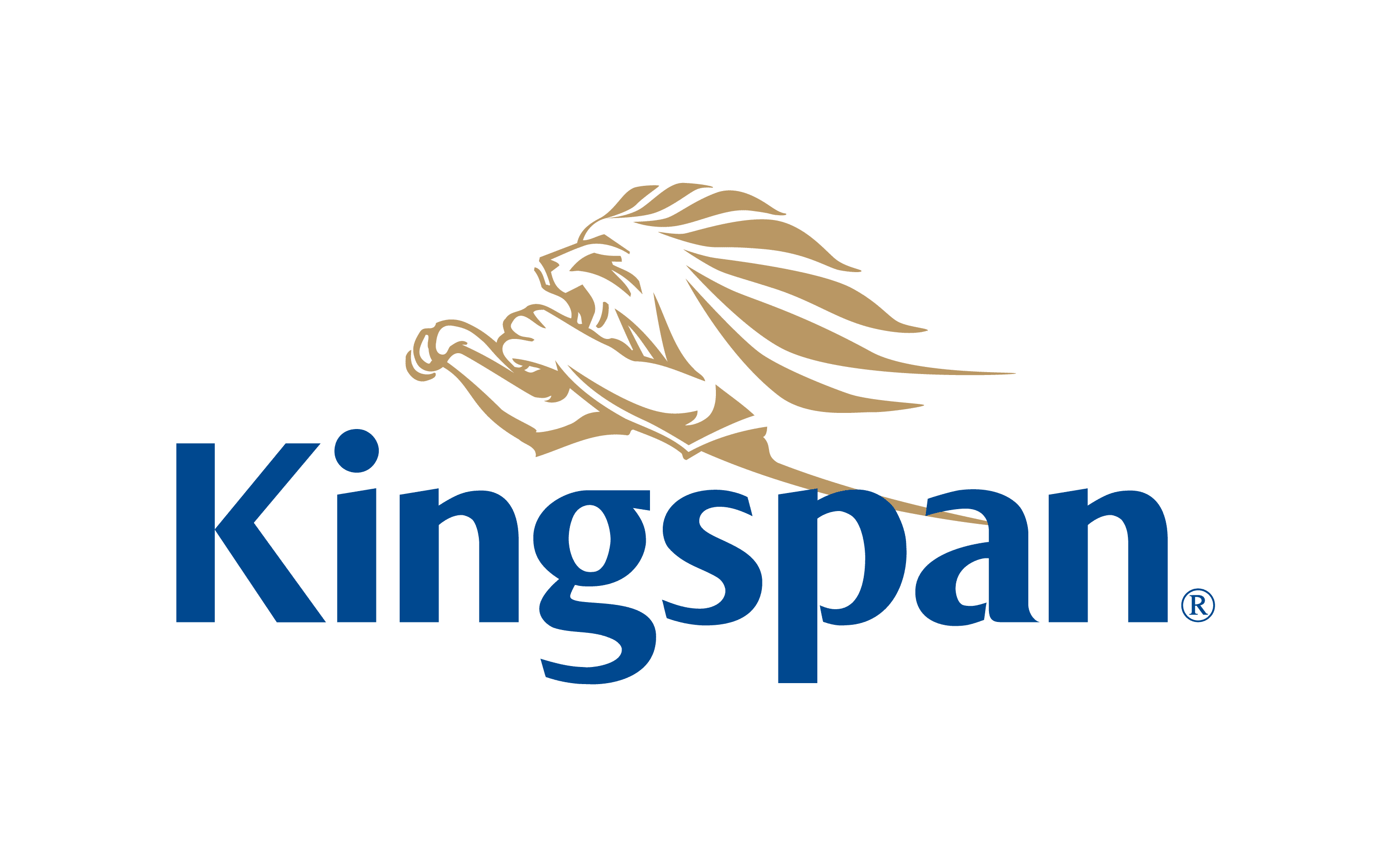 The Kingspan Group is a world leader in insulation and building envelope solutions for energy efficient and low carbon buildings.
With more than 130 manufacturing sites in over 60 countries around the world, the Kingspan Group endeavours to provide sustainable, innovative, high-quality products, systems and services that result in better construction performance.
Our other industrial partners

As a member of the Belgian ETEX group, Eternit France develops innovative and high-performance construction systems for the building envelope.
Eternit offers various solutions for roofing and cladding, but also for the construction field. A leading company in the manufacture of fibre-cement materials, and with its extensive experience and professional know-how, Eternit offers not only quality products, but also a range of services to offer you support before, during and after your project.
Firestone Building Products is part of the Bridgestone Corporation, the largest tyre and rubber manufacturer in the world. Building on the success and innovation of Bridgestone/Firestone's rubber technology, Firestone Building Products has become the world's leading manufacturer of rubber waterproofing systems for roofs and water liners for commercial, industrial and residential applications.

IKO specialises in the design, production and distribution of waterproofing systems for roofs – terraces and roofing, offering its customers a comprehensive range (bitumen – PVC – SEL – EPDM). IKO has been ISO 9001 certified since 1996 for its quality assurance system. The Normandy-based plant offers high-performance solutions and is committed to a responsible development approach. Therefore, preference is given to materials that are environmentally friendly and comply with current standards.
Founded in 1961, Monopanel / Tata Steel France Bâtiments & Systèmes is one of Europe's pioneering companies in the design of steel roofing and cladding components.
By becoming a subsidiary of Tata Steel, one of the world's leading steelmakers and the undisputed leader in building envelopes, in 2007 Monopanel consolidated its business activity and expertise in the market. With more than 50 years of experience in France and a know-how recognised by professionals in the construction industry, Monopanel has a wide range of quality products and an experienced sales network.

ROCKWOOL is the world leader in rock wool solutions. Its insulation systems for buildings meet the challenges of sustainability and development: energy consumption, noise pollution, fire resistance and water management. ROCKWOOL offers a range of products that reflects the diversity of the planet's needs, while helping stakeholders reduce their carbon footprint.
Find out our other partners
Partners which manufacture photovoltaic panels
Partners which manufacture waterproofing solutions