Dome Solar mountings on Ubisoft's steel roof deck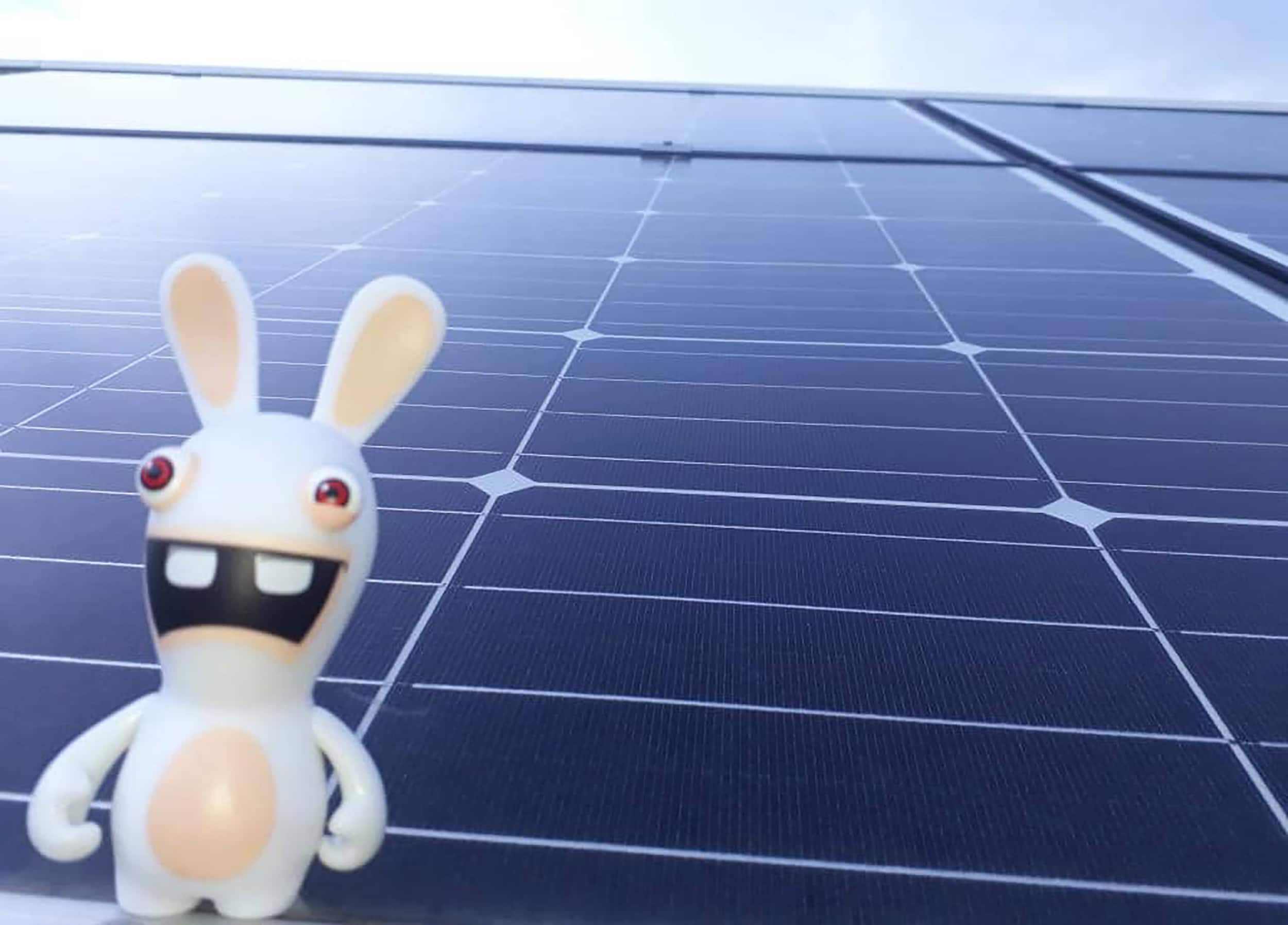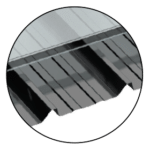 Villeurbanne
(France)
Location
Ital-Solar: Dome Solar product used
Since the arrival of renewable energies, TERRE ET LAC has been a story of entrepreneurs who innovate in a rapidly changing electricity sector.
Activity: General contractor for roof and canopy photovoltaics (design, construction and operation of power plants)
Specialisations: Roof renovation, project management approach (customised buildings), 36 kWp to several MWp for canopies
Target clients: Local authorities, manufacturers, farmers, investors
MWp of solar installations
Presentation of the end customer
Ubisoft
Recognized as one of the world's largest companies in the video game industry
Creation of "Raving Rabbids" in 2006 which will later become a marketing success
Roof in sheds of Ubisoft's 7th French studio
Upgrading to standards and safety
Enhance the company's image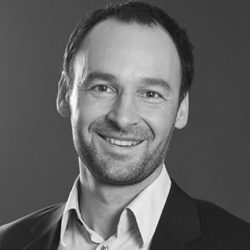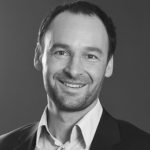 Ubisoft has chosen to set up its new design studio in Ivory Tower in Lyon, a former factory with an asbestos sawtooth roof.
TERRE ET LAC was selected as general contractor for all the roofing work including removal of the roof, asbestos removal, reroofing, and installation of the photovoltaic plant. This project, in an urban setting in the heart of the Lyon conurbation, was carried out by integrating a certain number of technical and logistical constraints, particularly in terms of access and masks.
Franck Thierry, Associate Consultant at Terre et Lac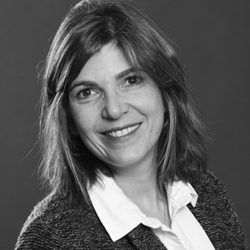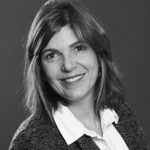 The layout has therefore constantly changed and thanks to Dome Solar's design office, TERRE ET LAC has been able to continually adapt to this, particularly for the installation that was managed in-house. Due to its wide range of skills, TERRE ET LAC also provided support to the project owner in insurance and financial matters. The project is a great success and TERRE ET LAC will operate and maintain it.
Emmanuelle Paris, Marketing and Communication Manager at Terre et Lac
The benefits of Dome Solar
Responsiveness
The sales department is attentive and very responsive, with the ability to provide us with clear figures very quickly, even well in advance of projects.
Meeting deadlines
The mounting systems are always delivered on time.
Technical expertise
The design office is extremely responsive and always available to answer questions from the inspection offices and our customers to ensure that Dome Solar solutions are relevant.
TERRE ET LAC, a group specialising in renewable energies, is moving and opting for a 0 carbon solution!
WOULD YOU LIKE TO REQUEST A QUOTE ONLINE?
ONLINE QUOTE